Challenge 3
In the suburbs your mission is to think correctly under pressure. Help Soportar to discover the hidden phones and unlock the mission gamavator to teleport to level 4.
Don't forget to fill in your Mission Log, report back to Soportar and Sammilit on Planet Spe on your mission.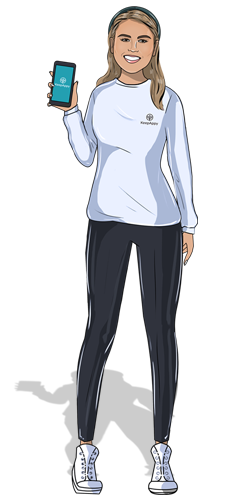 NAME: Aimée Louise Carton
VENTURE: KeepAppy
UN SDG: 3 Good Healthy and Wellbeing
BACKGROUND: Aimée is the inventor and developer of KeepAppy, an app to help people take control of their mental health and wellbeing. KeepAppy is linked to the UN Sustainable Development Goal 3 'Good Health and Wellbeing'.

Don't forget to send your work to Mission Control (your teacher).