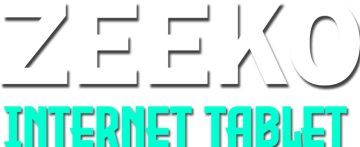 Are you making the most of your ICT Grant?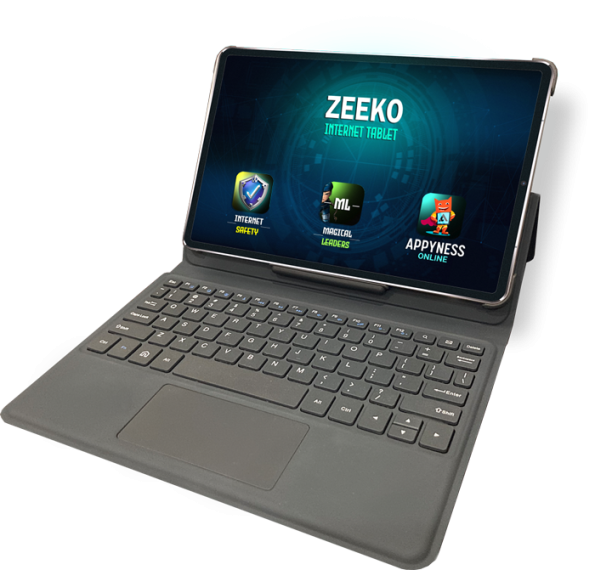 €7995 for 32 Zeeko Tablet Class Bundle for Schools
Tablet Features
Search safely, support research projects, create presentations, run web based education programmes
Study, create and collaborate with Android built-in apps
Enable students to be 'Digital Learners'
Enhance creativity, increase independent learning
Each student has access to a device throughout the school day
Differentiated learning opportunities to greatly benefit students.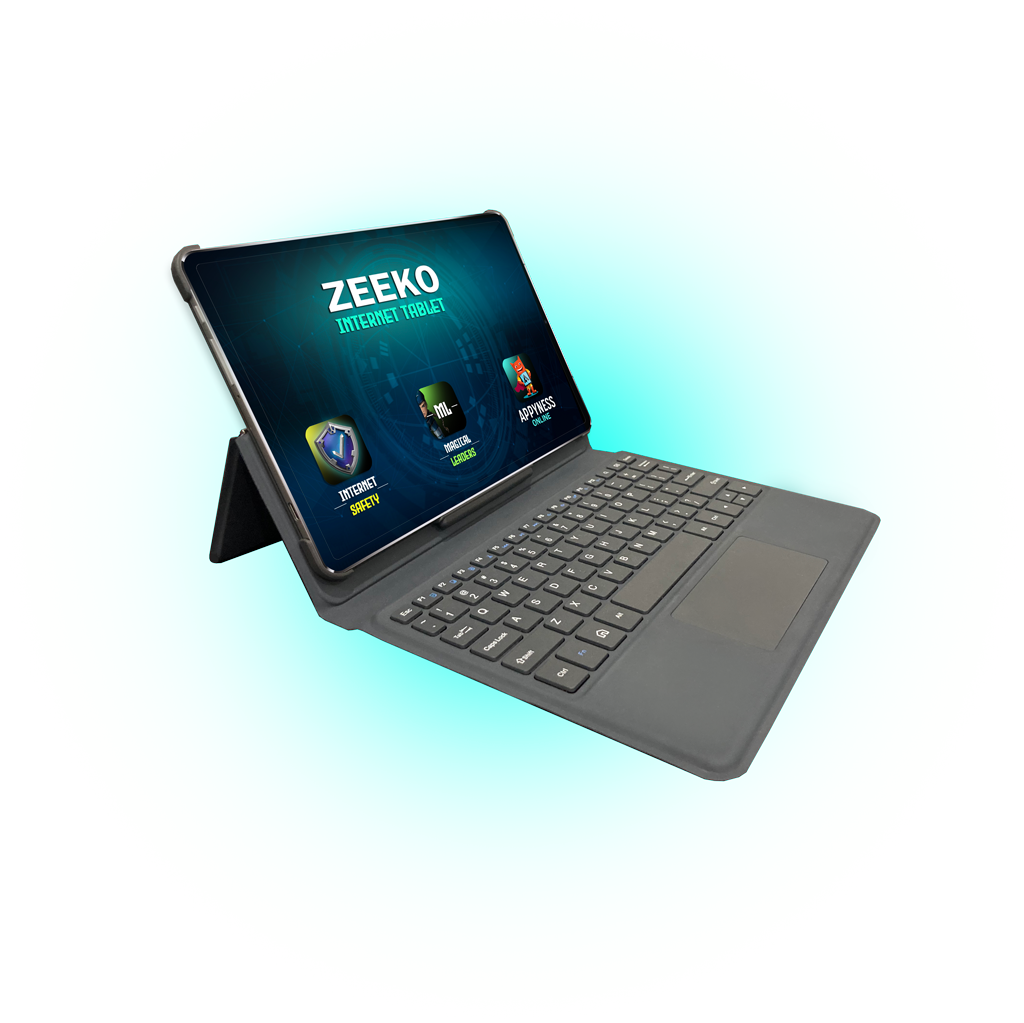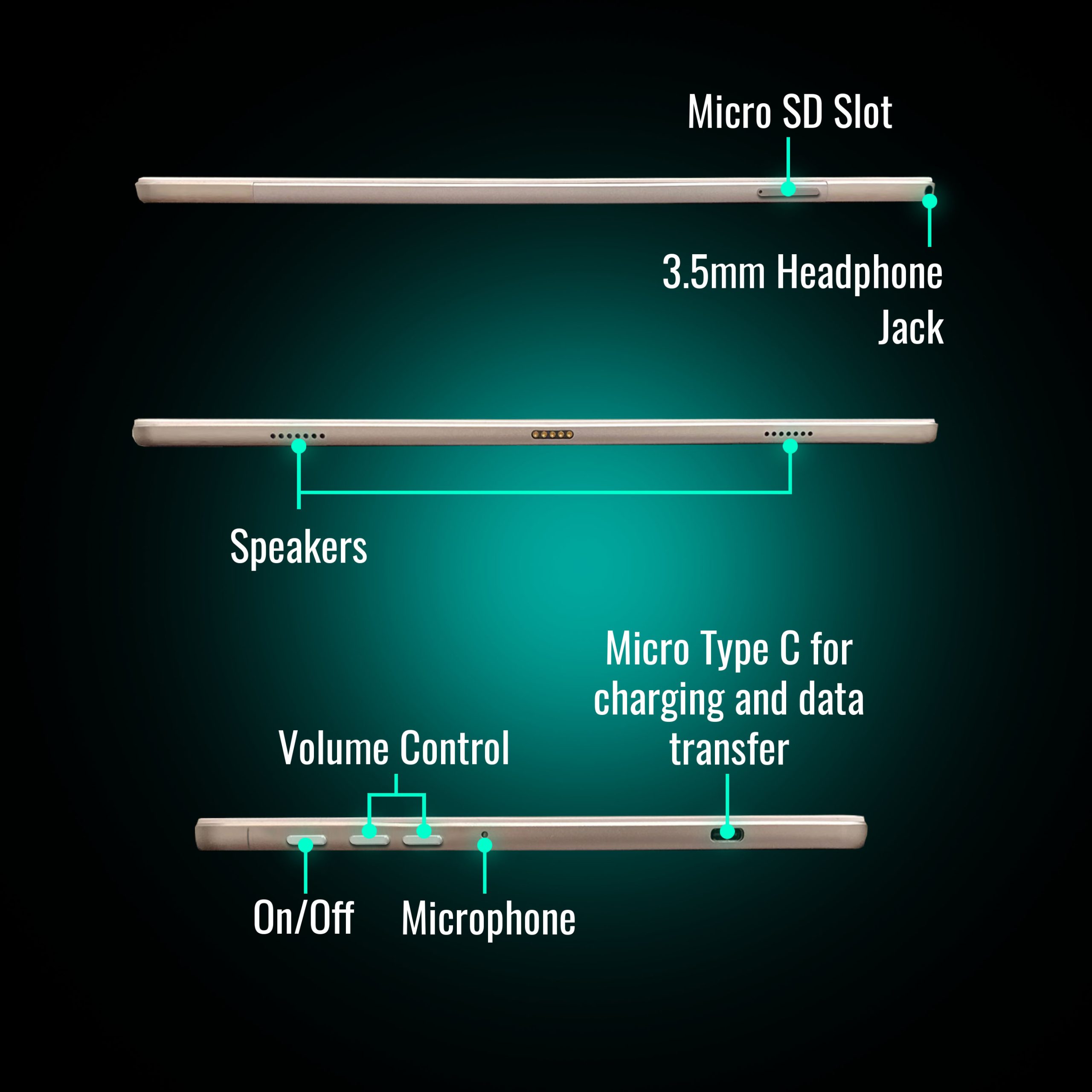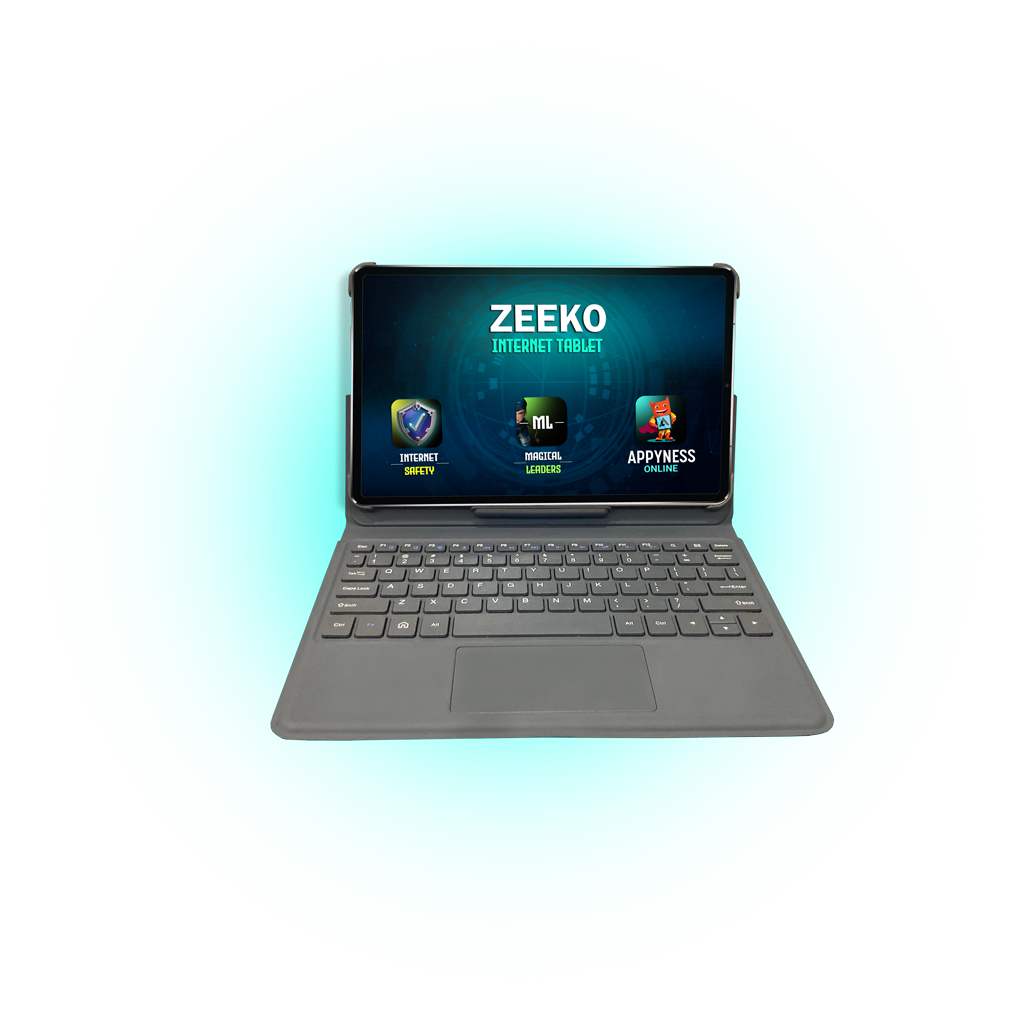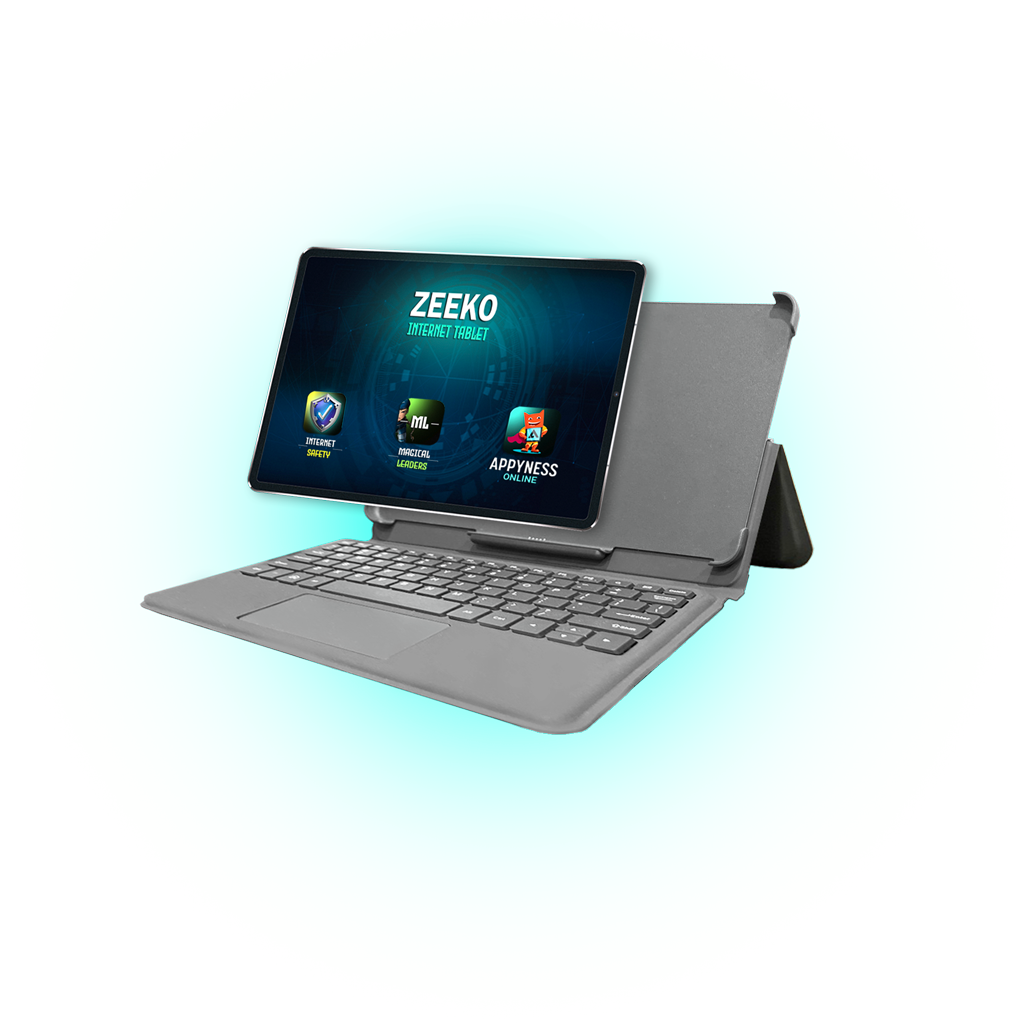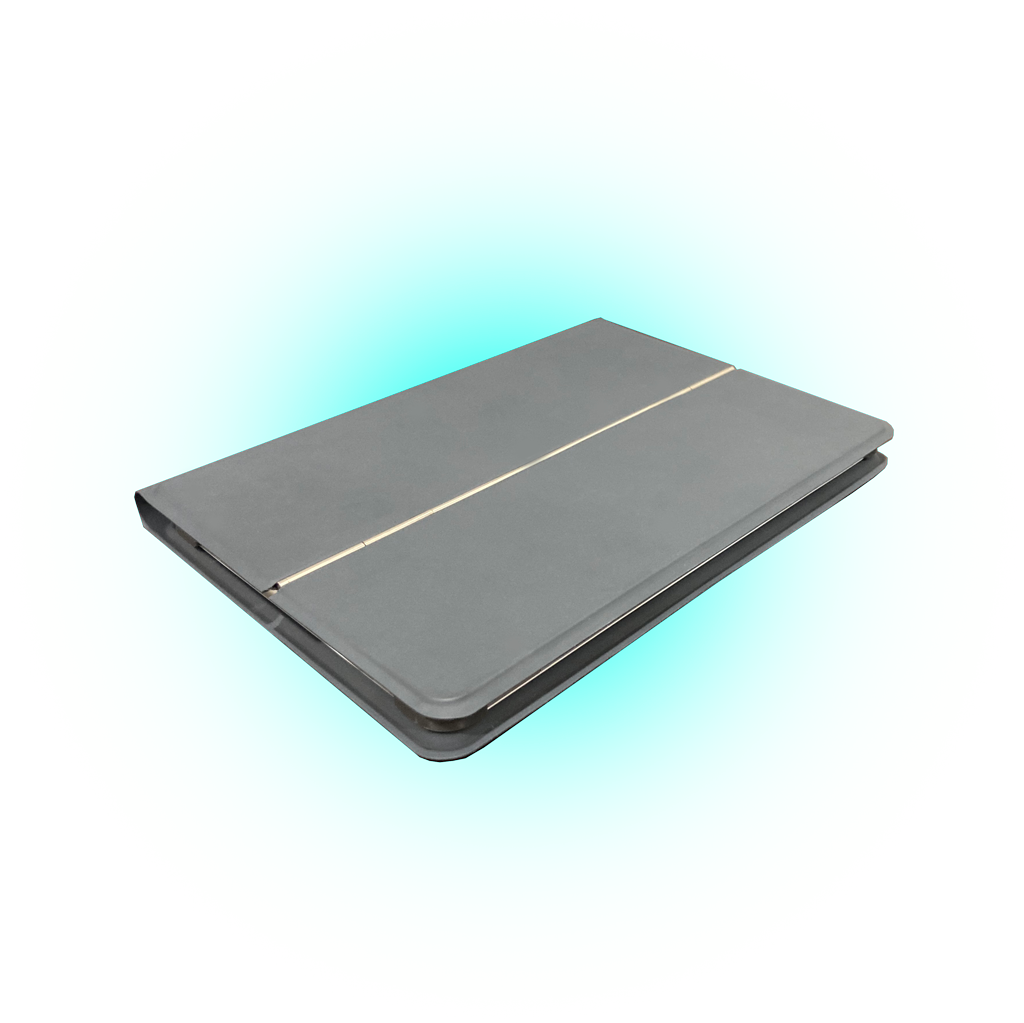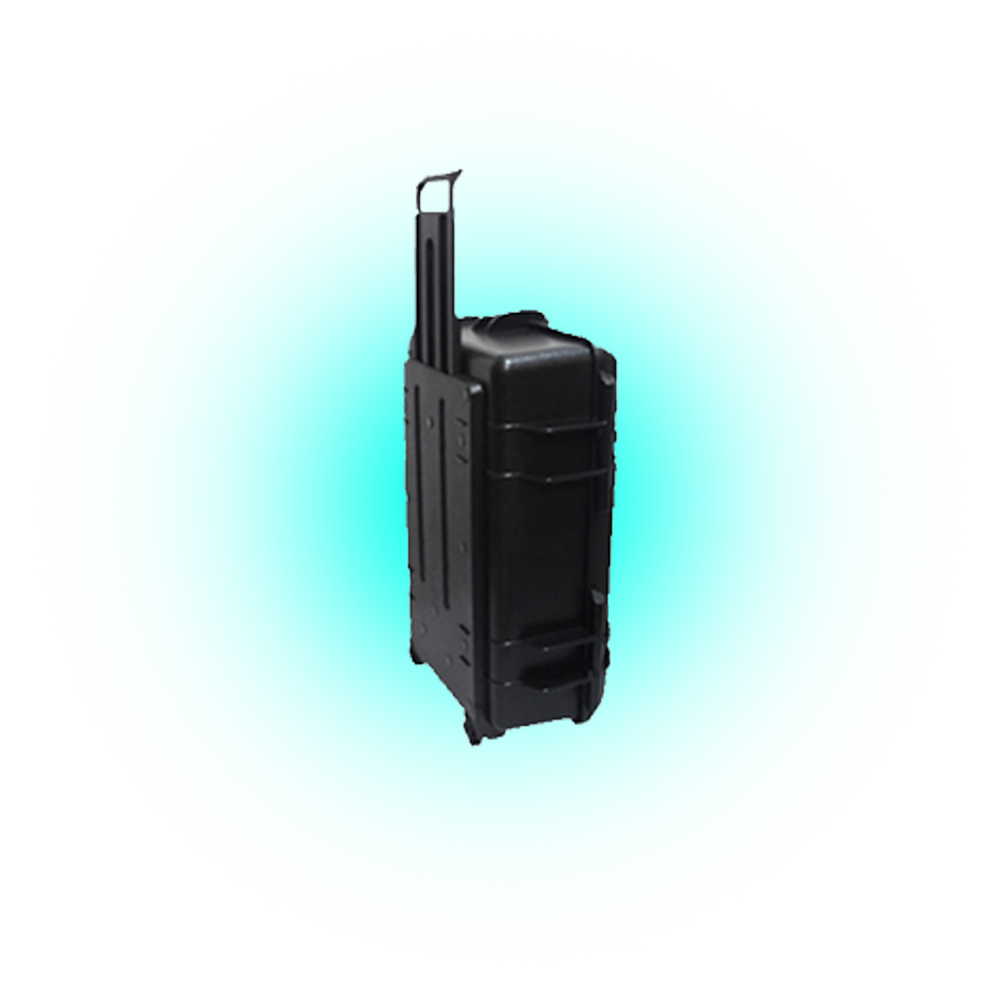 What is included in the Zeeko Tablet Class bundle?
Zeeko Tablet Class bundle includes onsite Internet Safety training for students, teachers and parents. Safety first.
Benefits:
Educate young people to use the Internet and technology safely and beneficially.

Save school management time on online issues.

Involve pupils, teachers and parents in positive online culture.

Support young people's mental health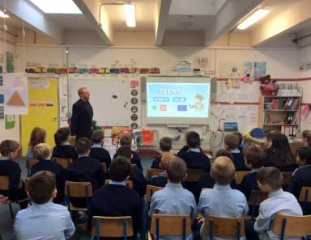 Zeeko Internet Tablets (Qty 32)
The Zeeko Internet Tablet is powerful, thin, and durable. It is ideal for students and teachers in class.
Key Features:
32 x Zeeko Internet Tablets 4GB RAM 64GB Storage

Supports docking Keyboard

Wirelessly connect to school smartboard

16 Hour Battery Life

WiFi enabled

'Instant on' capability for 'anytime, anywhere' learning within the school
Docking Keyboards (Qty 32)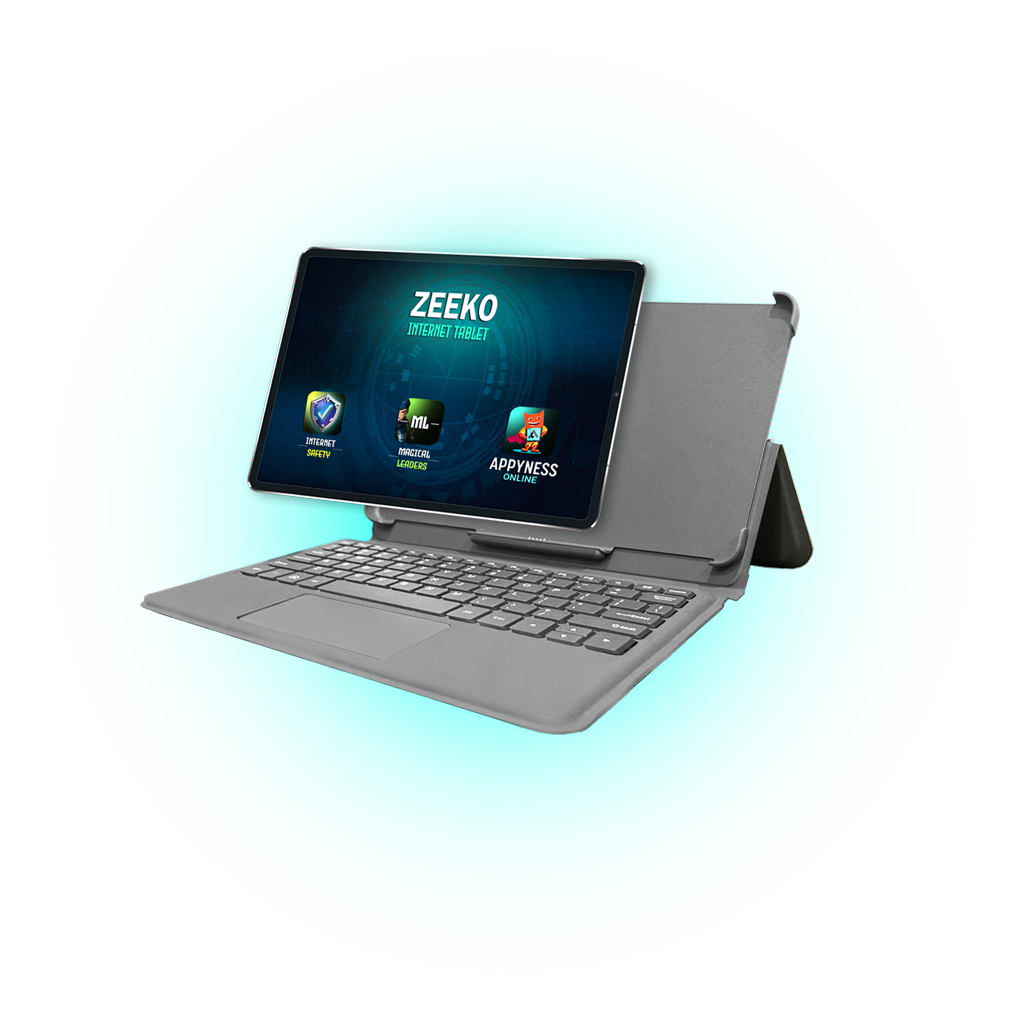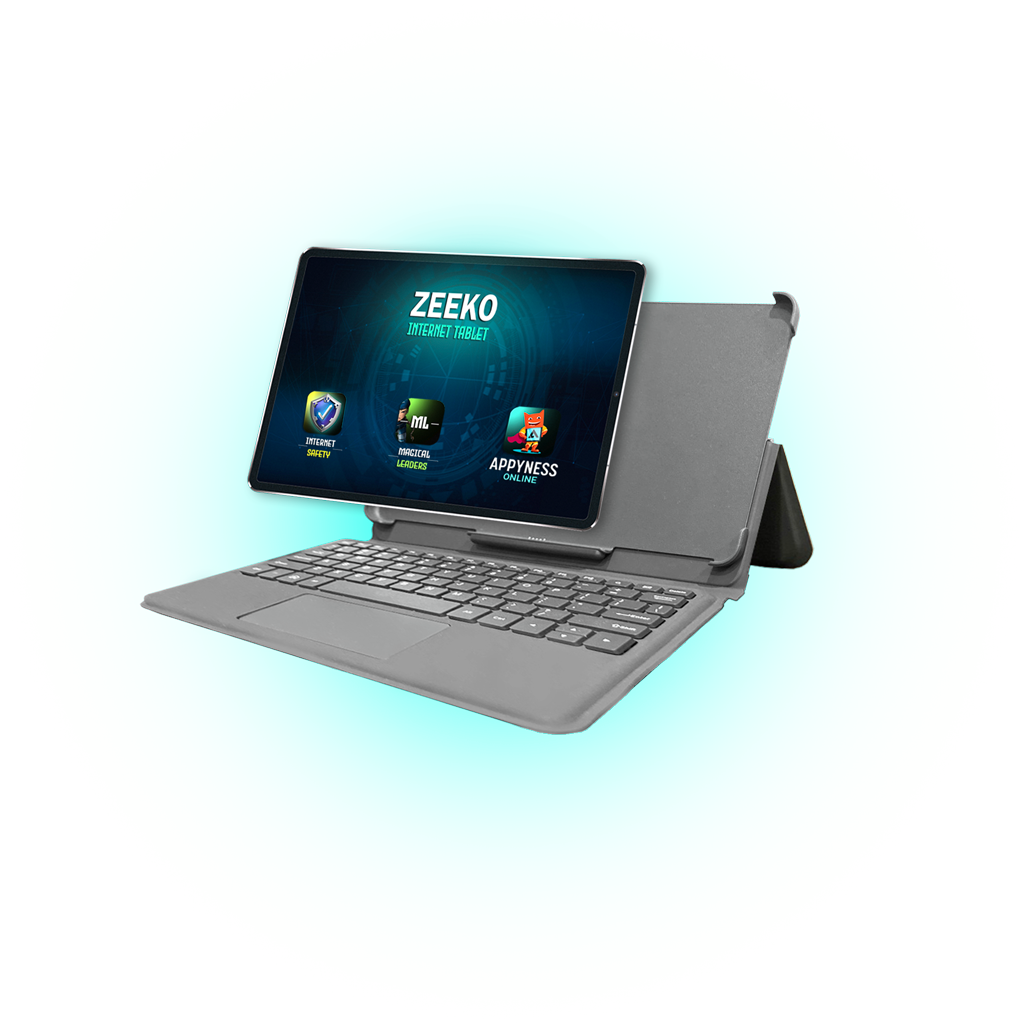 The slim and snug docking case makes your tablet a 2 in 1 laptop.
Key Features:
Adjustable built-in kickstand

Durable design and construction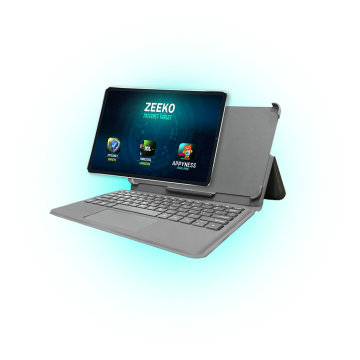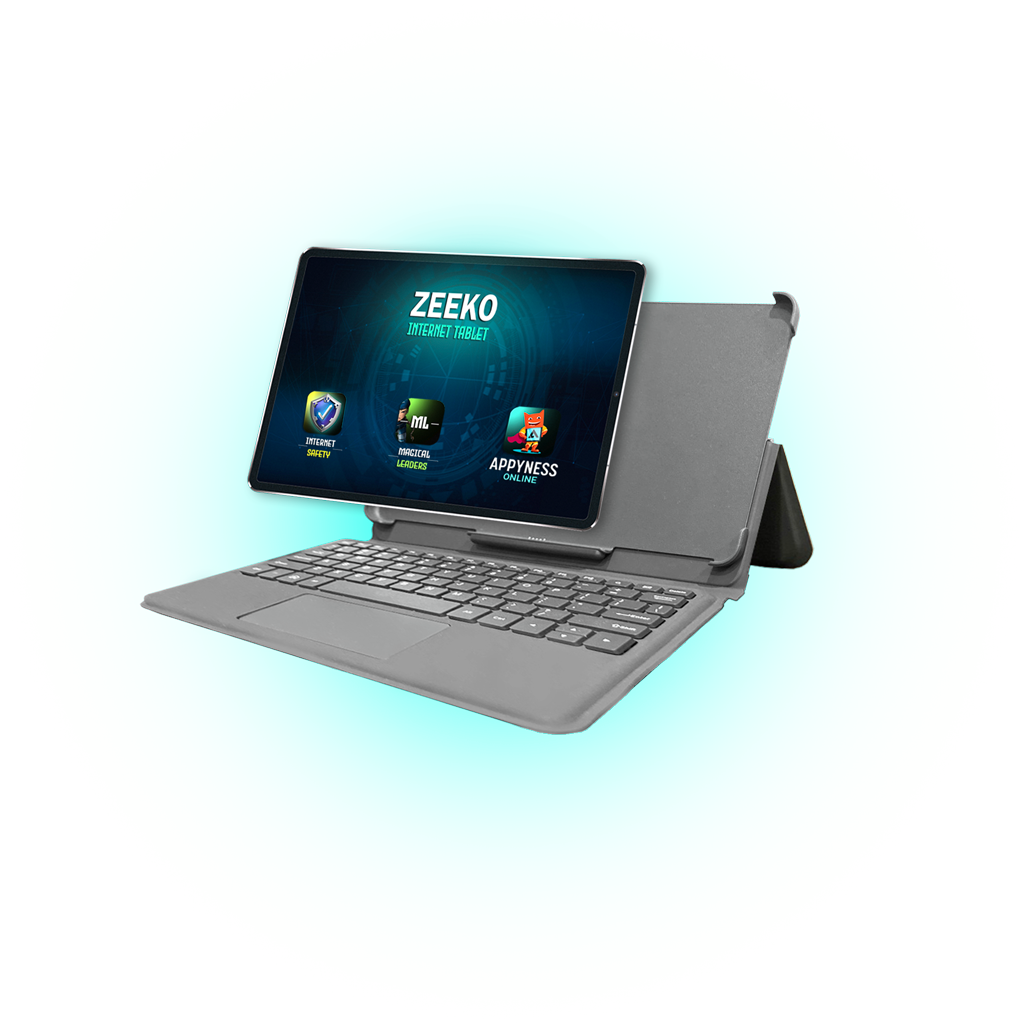 Zeeko Internet Tablet Trolley (Qty 1)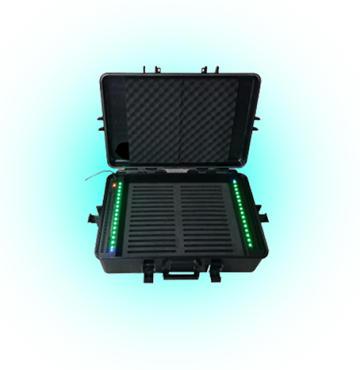 The Zeeko device trolley lets you transport your education devices easily. It solves the problem of limited main sockets.
Key Features:
Charges up to 36 Tablets at one time

Securely store, transport and lock your tablets

Foam-lined for protection

3 year warranty
Services included with Zeeko Tablet Class bundle
Bespoke Device Configuration
Zeeko Tablet class sets come with school apps and device management pre-installed. They are secure and ready for education only.
Safe Device Management (Qty 32)
Our device management controls and secures your Zeeko Internet Tablets. You can push apps and settings to all tablets in one click. Students cannot download apps or access inappropriate content.