Corporate Internet Safety Seminars
Parents And Guardians
Internet Safety Seminars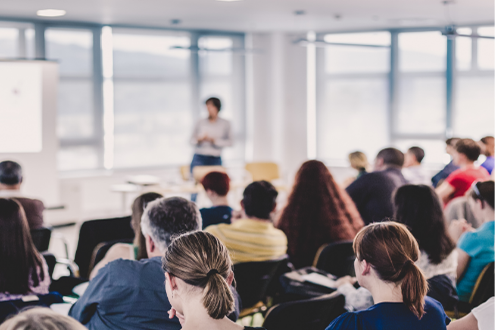 Zeeko works to

empower parents and guardians

to educate their children to stay safe online
Zeeko provide Internet Safety Seminars to Parents and Guardians giving them practical tools and insights for handling challenges around the Internet.
Guardians find out how to protect their children online and get peace of mind.
Our packages include lunchtime Seminars in the workplace. Zeeko has a variety of packages to suit every size of organisation.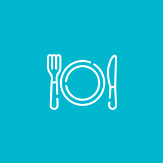 Lunch and Learn
1 hour session during lunch times to boost employee skills, motivation and retention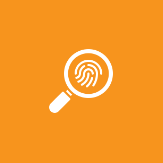 Evidence Based
Content
- Cyberbullying
- Inappropriate content
- Social media
- Digital stranger danger
- Data privacy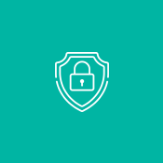 Digital Security Culture
Contribute to a secure digital culture in your organisation


Very interesting & eye-opening content. Well presented with clear and practical tips on how to engage with children on the topic. Takes a realistic approach to addressing issues.
Aidee Adams
AbbVie, Sligo