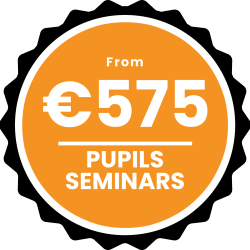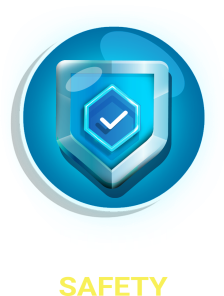 Empowering Young People To Safely Benefit From The Internet And Technology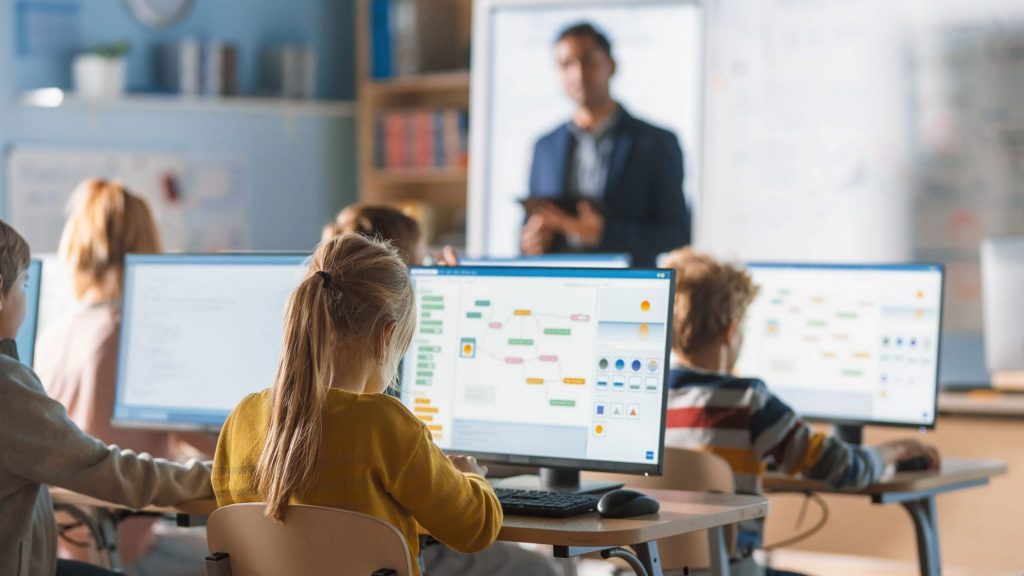 Benefits of booking
an
Internet Safety Seminar
As the online world advances daily, Internet Safety becomes increasingly important to keep our children and students safe online. Zeeko Education provides schools and companies across the country with Ireland's Leading Internet Safety Seminars.
What are the benefits of Internet Safety Seminars?
Safely benefit from the Internet and technology
Contribute to young peoples' positive mental health
Be prepared for tomorrow's world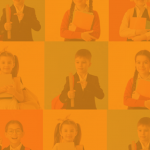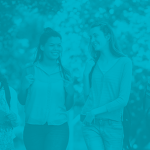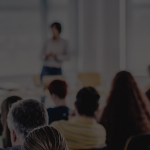 Book Your
Internet Safety Seminar Now!

Our school has been working with Zeeko for the last number of years in relation to improving children's awareness of online safety. Their facilitators have been, without exception, outstanding in their delivery of programmes to pupils, staff and parents alike.
Helen Kelly, Principal
Our Lady's Meadows School, Co. Laois

Very well presented, engaged the students from the start, relevant and up to date.
Frances, Teacher
Deansrath Community College, Dublin