OUR RESEARCH TEAM
Zeeko's Researchers Are Working On A Series Of Outstanding Projects That Combine Technological Innovations With The Educational Needs Of Children, Parents, And Teachers.
Challenges and opportunities of

VR technologies

in education for


children, parents, and teachers.


(EU-funded project).

Virtual reality (VR) technologies will become increasingly popular in education, entertainment and training; therefore, we at Zeeko believe it is important to anticipate the impact that this emerging technology may have on our everyday lives (as has already happened with smart-phones). The majority of research emphasizes the positive aspects of VR, especially in education to foster learning processes; however very little is known about the 'side effects' of VR on children's health and wellbeing. This EU-funded research project intends to explore the positive and negative aspects of VR usage in educational contexts (schools and families).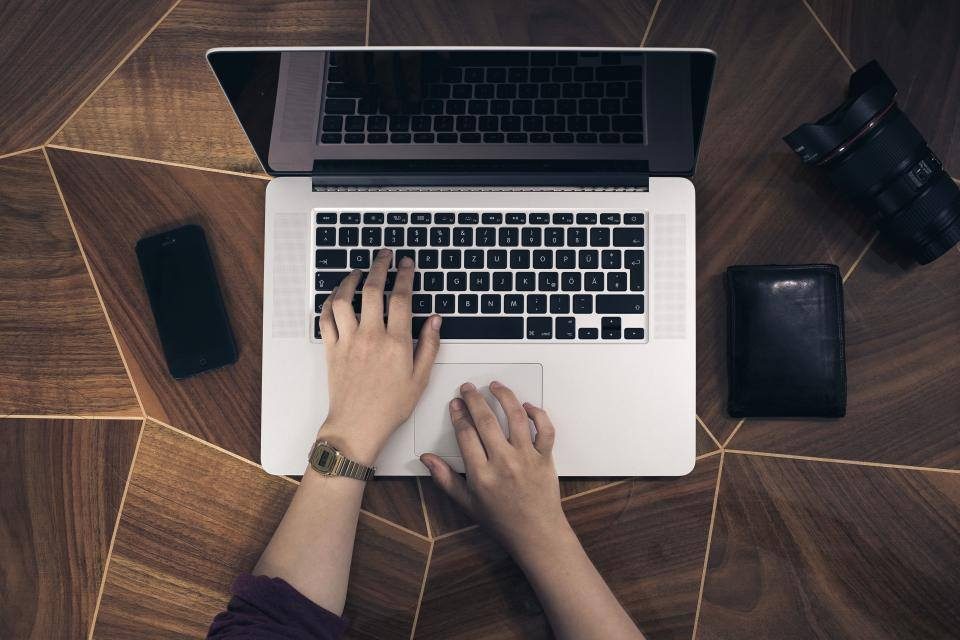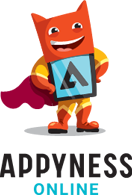 What makes AO unique is that
"it will positively impact how internet safety education is delivered to children. Current solutions do not adequately protect children from Internet vulnerabilities, whilst AO does it by providing children with high quality content raising awareness about online risks, coping and self-protection strategies through a safe online environment,"
Joe Kenny, CEO Zeeko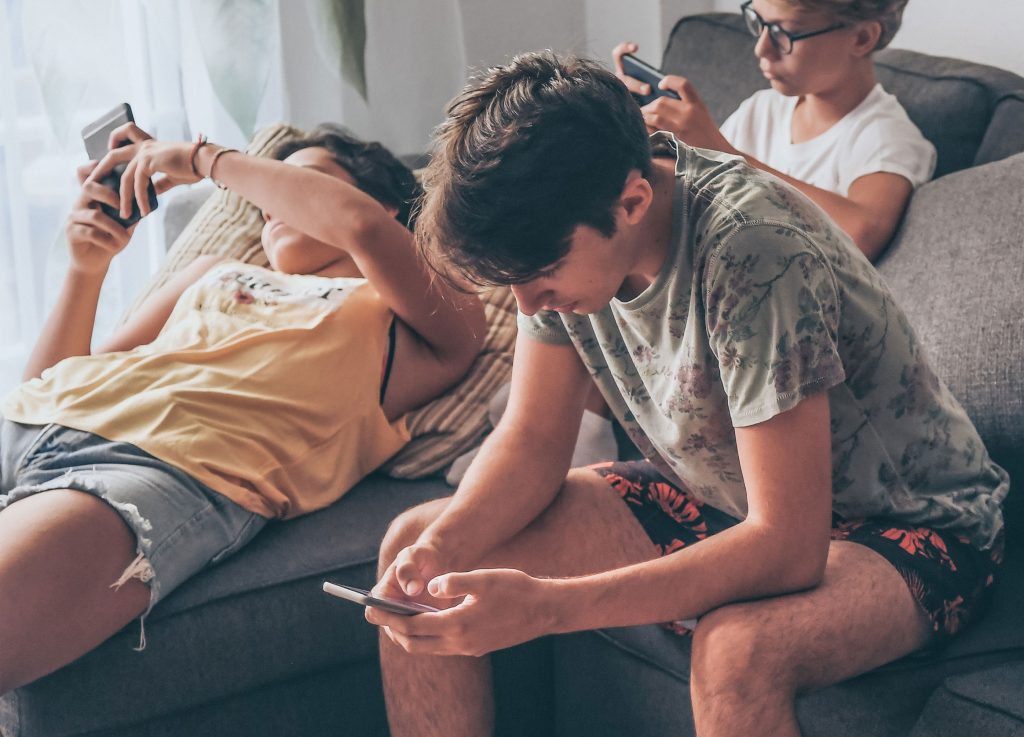 TREND REPORT
Research is the key to understanding the perspective and behaviour of children when it comes to matters of internet safety. We update Zeeko education programmes with the latest research results. The results help us develop best practices in the prevention and dealing with online risks. Zeeko education is based on objective Irish digital trends.