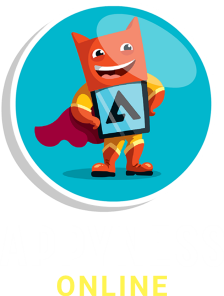 Peer-To-Peer Internet Safety
Education Promoting Positive
Mental Health for Young People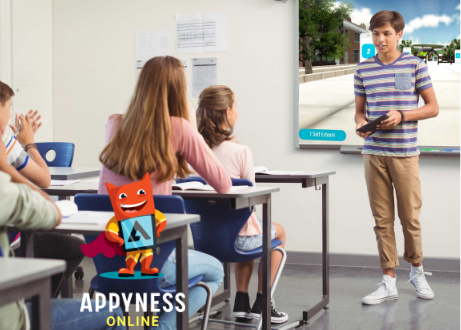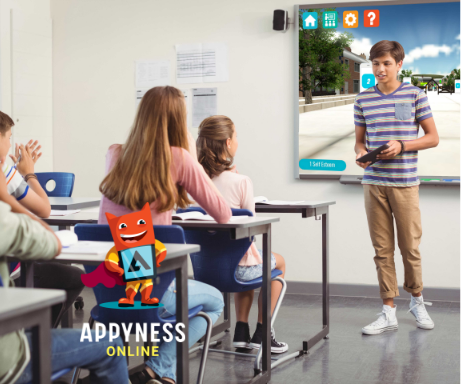 What is Appyness Online?
Appyness Online is a digital programme where children teach their peers internet safety. Zeeko is creating a world where young people can safely benefit from the Internet and technology.
Who better to educate children about staying safe online than their peers? Also, the Government Action Plan on Online Safety highlights the importance of encouraging peer to peer learning and helping students to be self-reflective and autonomous in the learning process.
For more information on how the programme works, click here.
What Does Appyness Online Offer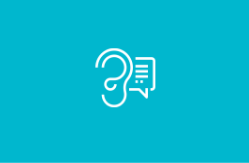 To Pupils
Improve their listening skills and knowledge on how to think about staying safe online.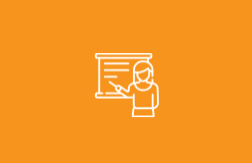 To the Peer
Educator
Develop and improve presentation skills, raise their self-esteem and improve their confidence.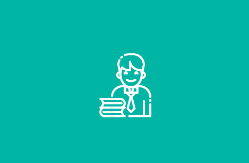 To Teachers
Save time on lesson preparation with Appyness Online's prepared lesson plan. Opportunities to observe pupils and reflect on how classes interact.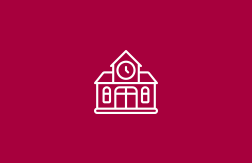 To Principals
Peace of mind that the children in your school are being educated on how to stay safe online. Plus, happy teachers, pupils and parents.
Promoting Positive Mental Health for Young People
All of the content in Appyness Online is underpinned by a commitment to promoting positive mental health for young people who are spending time online.
Creating strong digital citizens who have the tools to navigate the ever-changing and challenging Online world, is extremely important to our team at Zeeko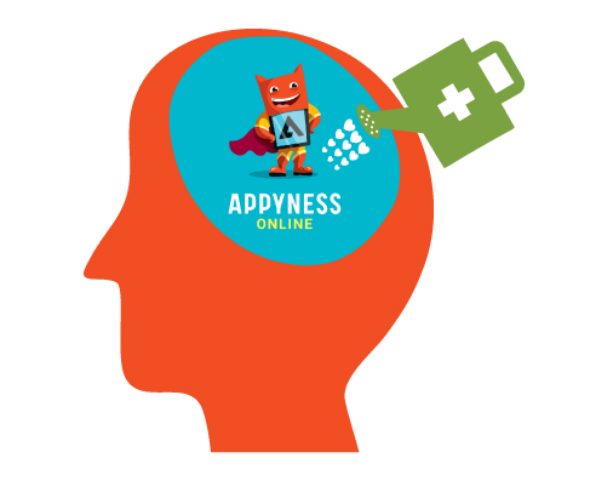 STEP BY STEP HOW APPYNESS ONLINE WORKS

"We'd love to use Appyness
Online again -​ I'd recommend any school to do it.​ It's a great platform and way of teaching-safety.​
The children loved the video game and​ navigating the phones!​ It was great to see the children's discussions going deeper"
Andy Sawford,
Heymann Primary School,
Nottingham, England

I went through the Appyness Online materials and my opinion is that the content is very good, in terms of the questions and how it's broken down,
for teaching Internet Safety.
We've just had our first session and it went very well, the lesson came across very well for the class
Daniel O'Connor,
St. Columbas Boys National School,
Douglas, Co Cork, Ireland