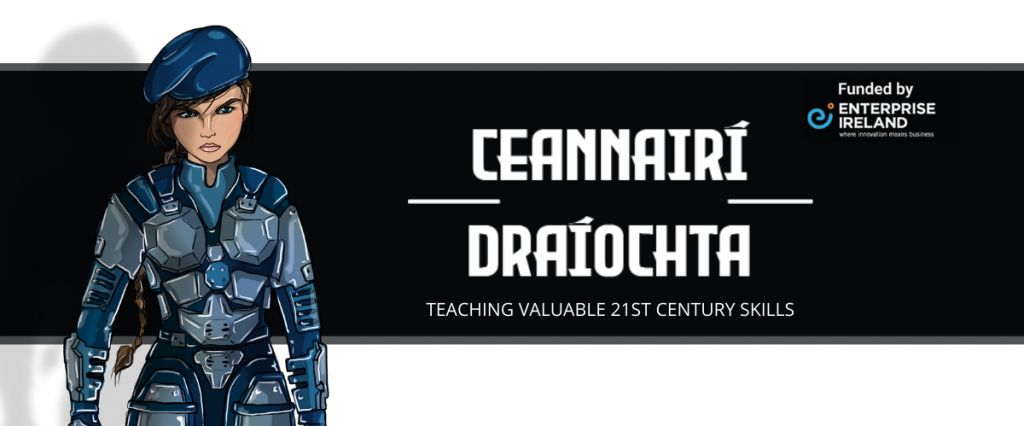 Magical Leaders - A teaching resource for learning and applying 21st century skills.
The world is changing more rapidly than we could ever imagine. It was not that many years ago that portable mobile phones, AI, and voice-controlled technology were nothing more than tropes in science fiction movies. Now they are part of our every day and technology is an integral part of our society that will only continue to evolve and expand. According to a report authored by the Institute For The Future (IFTF), 85% of the jobs that will exist in 2030 have not yet been invented. In all likelihood, the students currently enrolled in primary school will have jobs that we have never heard of and the education system in Ireland needs to recognise this. We need to be preparing our pupils for jobs that do not yet exist, to use technology that has not yet been invented and to solve problems that have not yet been identified. So, how do we go about teaching and preparing our students for such an uncertain future? By engaging in educational programmes that focus on developing 21st century skills.
What is the Magical Leaders programme?
Magical Leaders, or Ceannairí Draíochta, is a peer lead education programme for 5th and 6th class students, developed by Zeeko Education and supported by Enterprise Ireland. This innovative digital learning experience helps to teach and nurture 21st century skills in an engaging and interactive way. Developed by educational specialists and teachers, Magical Leaders complements and enriches the school curriculum by focusing on developing transferable skills that will help your students deal with our ever-changing and unpredictable world.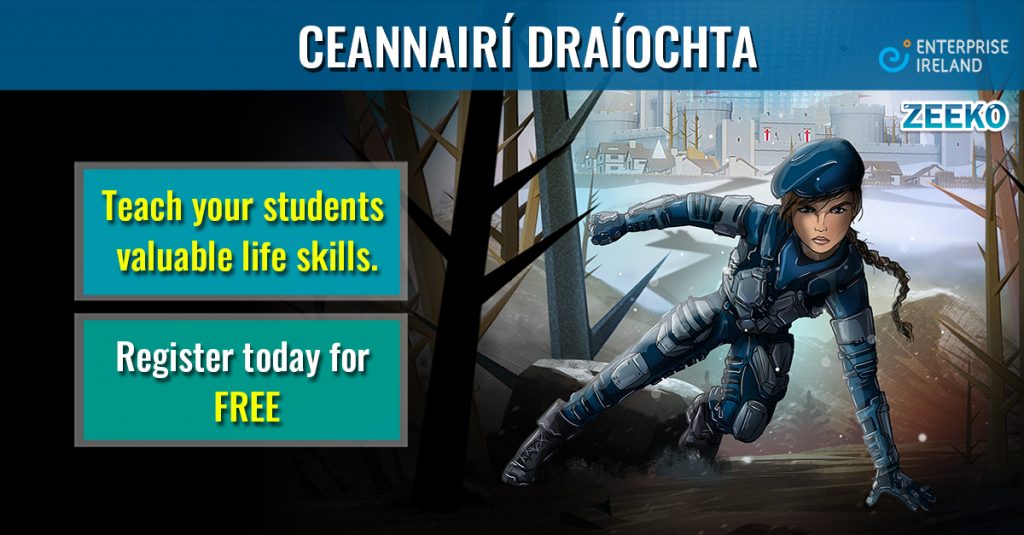 The Magical Leaders programme focuses on teaching the 4 C's of 21st century skills through the lens of entrepreneurship. Critical thinking, creativity, collaboration, and communication. We believe that an entrepreneurial mindset, where you look at problems and seek to find solutions, is vital for preparing for the future. Magical Leaders is not about learning how to start a business, the programme aims to foster the entrepreneurial spirit and mindset in students so that they look at problems not as obstacles but as opportunities. Through the interactive digital portal and the downloadable resource pack, students work through each lesson together, solving problems and gathering tokens to help complete the level, all the while engaging in and developing 21st century skills in a fun and interactive learning environment.
Now more than ever, we need to teach our students how to cope with and adapt to uncertain situations. In a recent article in the Irish Times, head of education for the Organisation for Economic Co-operation and Development (OECD) Andreas Schleicher said, '… In a modern world where Google knows everything, the world will reward people for what they can do with what they know.' At Zeeko Education we could not agree more. We are committed to providing unique and engaging education programmes that help students to build critical thinking and problem-solving skills that can be applied in a broad selection of scenarios. The Magical Leaders programme was developed from this philosophy, it teaches students HOW to think not WHAT to think.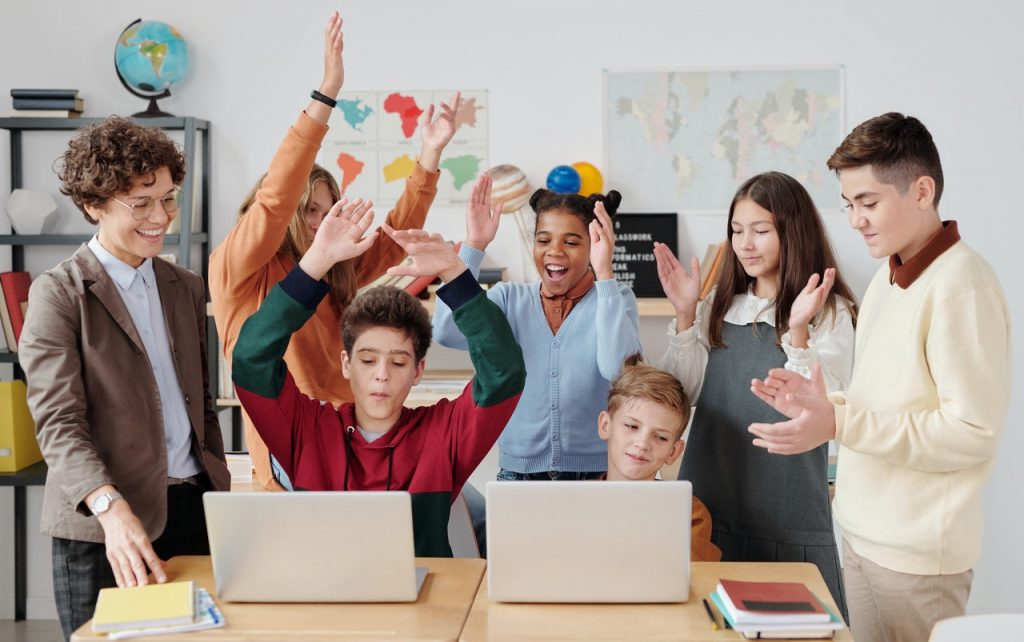 Interested in Magical Leaders?
If you are a 5th or 6th class teacher Magical Leaders is the perfect way to engage your students as they return to the classroom. To take part in the programme all you have to do is register your interest on the Zeeko website. For a limited time, the Magical Leaders resource is free so make sure you sign up today! Register your interest now.
What do teachers say about Magical Leaders?
"For 6th class pupils, there is an increased challenge to transition to secondary school during the pandemic. The focus from this programme on social skills, leadership and independent thinking will help with this transition".
Conor Baxter, Sacred Heart, Dublin.
For more information, visit the Ceannairi Draiochta page.