Meet Our Internet Safety Presenters
At Zeeko We Work With A Talented Group Of People To Delivery Internet Safety Training To Schools And Businesses All Over The Country.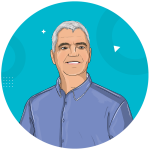 Works as a Mental Health Therapist in The Deep Health Wellness Centre in Celbridge 23 years working with people of all ages, helping them to overcome the challenges they face in life.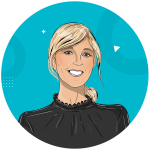 As a mother of 4 young children, I understand that the online world is a big part of our children's lives and their future. Education for both parents and kids is the key to staying safe and enjoying all the benefits this online world has to offer us.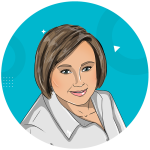 She particularly enjoys working with young people and firmly believes that equipping them with the skills to navigate the online world is a key part of their development.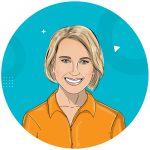 B.A. (Hons.) Government & Law. Qualified Solicitor and Mediator Over 5 years experience as career coach and trainer 20 years previous career in law.
Hi my name is Jackie O'Regan. I've a background in education and and for over five years i have been involved in teaching internet safety in hundreds of schools all over the country.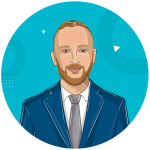 I believe that children nowadays have more to cope with in life than ever before. They are growing up in an era where technology is the predominant driving force and need more skills than ever to help them cope with the impact of this.