Being safe online is essential. We often relate being safe online to not speaking with strangers and cyberbullying. However, that is only one side of it. We have compiled a list of more technical things you can keep in mind to protect both you and your children while on the Internet.
Don't share personal information
The most obvious one would be not to share personal information with anyone. Personal information can include things about your family, banking information, address and phone number. Only use these when necessary for example, filling out secure forms online. Take some time to vet the sites where you are inputting your personal information and make sure that the site is reputable.. This is the only way you can insure your information if safe.
Double check any links before clicking them
It's becoming increasing more difficult to understand or determine which links are legitimate or fraudulent. Although we are so privileged to live in a time where technology is so advanced, this also means that hackers and scammers are more advanced. Companies and corporations are constantly having to advance and adapt to ensure they stay ahead of hackers. It's important to note that the bank will never email or text a link, it's all done securely over the phone. Remember, it is better to be suspicious of any unsolicited emails or texts. Don't click until you are sure they are safe. And, if you are ever unsure, contact the company directly and ask them if it is a legitimate link.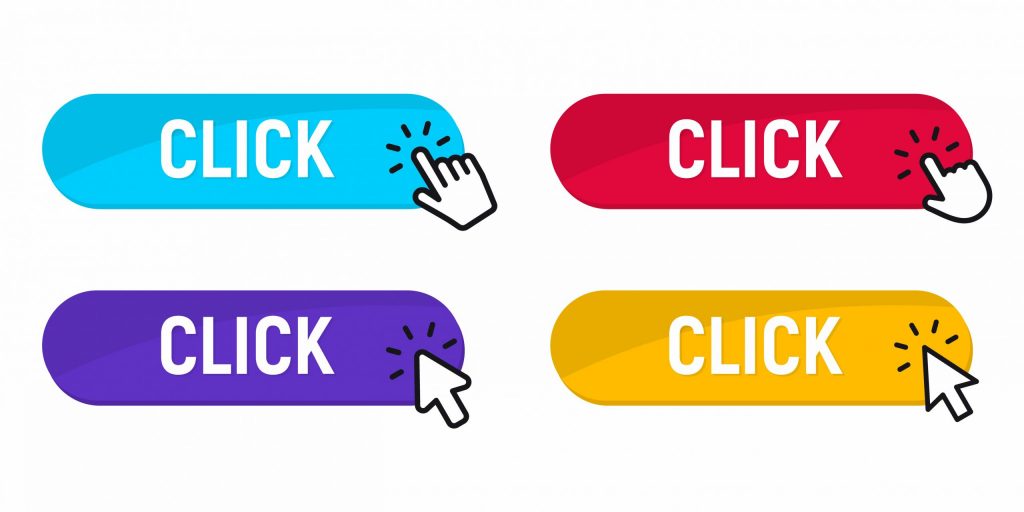 Use secure public network Wi-Fi
This point maybe especially relevant forgoing on holidays. It's standard when we arrive on our destination, the first port of call is to find a Wi-Fi connection to check what we have missed online and to let the world know we are on holidays. Do not connect to Wi-Fi that is open. Open means that there is no password, and you can connect easily. The fact that these are open networks means anyone can connect, and you are leaving your information wide open for being to steal from your devices.
Use a VPN with your Wi-Fi Network
A VPN, or virtual private network, securely connects your device to an internet server so that no one can monitor your activity or access your data through your internet connection. With so many people working from home nowadays it's essential to ensure that your personal and professional information is secure while working online.
5. Choose your password carefully
Your password should be strong. Many sites will now insist on strong passwords that include symbols and numbers. And remember, don't use the same password for everything. We know this is a lot to remember, especially nowadays when everything seems to need a password. However, the less variety in your passwords the more venerable you will be. To help you keep track, use a service like Google Password Manager or simply write down your passwords offline and store them somewhere safe.
If you haven't changed your password in a while, now might be a good time to do so. Here are some tips for choosing a strong password.
Make it at least 15 characters long—longer, if possible.
Mix up letters (both lowercase and uppercase), numbers, and symbols.
Don't use sequences of numbers or letters, like "qwerty or 12345"
Avoid substitutions like Pa55w0rd (where letters are replaced with similar-looking numbers and symbols).
6. Only log into website that begin with https://
Probably the only way to know if a website you're purchasing on is legitimate is to purchase through a link beginning with the beginning stated above. The "S" stands for "secure," and it means the site is encrypting your data. There may also be a lock symbol identifying the site as secure.
We hope that these tips will help you maintain being safe online. When we as adults understand how to stay safe online and then we can pass this information onto our children and students.