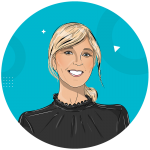 As a mother of 4 young children, Ciara understands the online world is a big part of our children's lives and their future. Education for both parents and kids is the key to staying safe and enjoying all the benefits this online world has to offer families.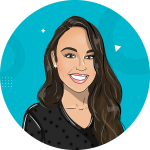 Over 12 years of experience teaching students in Ireland and Australia. She has a wealth of knowledge on the use of digital devices in schools and brings both that experience and awareness to educate students/teachers/parents on the benefits of being digitally literate as well as discussing the challenges people might face in the online space.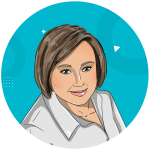 Clodagh enjoys working with young people and firmly believes that equipping them with the skills to navigate the online world is a key part of their development.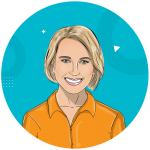 Collette is a qualified solicitor and mediator with over 5 years of experience as a career coach and trainer.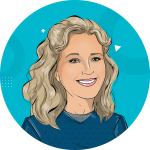 Deirdre holds a degree in Philosophy, she writes stories for children and young adults. She believes empowering and encouraging young people is how they grow and thrive. She has a background in mental health and is a learning and development specialist.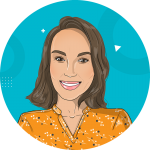 With years of experience teaching media in Higher Education as well as designing & leading a course in Digital Media and Communication, I have an in-depth understanding of just how central digital technologies are to our lives. My research has explored their benefits and risks, but since becoming a parent myself teaching kids about how to use the internet safely, whilst having fun, has become an absolute priority.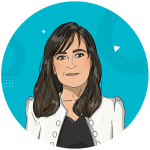 Jackie has a background in education and for over five years has been involved in teaching Internet safety in hundreds of schools across Ireland.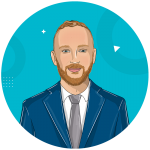 Seamus believes children have more to cope with in life than ever before. Young people are growing up in an era where technology is the predominant driving force. Seamus provides young people with skills to help them safely benefit from the Internet.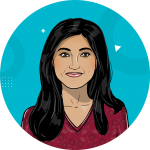 Mind Fitness Coach – Trained Mind Coach, Solution Focused Hypnotherapist and EFT Tapping Practitioner Active volunteer at Cork County Cricket Club working with youths aged between 5 to 15 years.