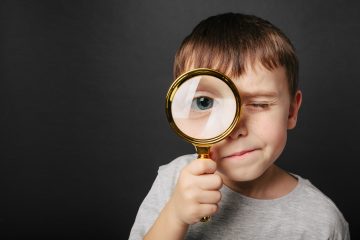 Cyber Safe Ireland today released its 2017 Annual Report
The Report highlights:
16% of children surveyed spent in excess of 4 hours online a day.
32% of children have either never spoken to their parents/ guardians about online safety or have not done so in the last year.
Almost 70% of teachers surveyed reported that they do not feel sufficiently resourced to effectively deliver educational messages on Internet safety.
Welcoming the Report Joe Kenny, CEO, Zeeko said, "The Cyber Safe Ireland Report creates awareness about the challenges that families and schools experience on a daily basis.  At Zeeko we believe in empowering young people through education to protect themselves online. Zeeko visited 240 schools last year and from these school visits we learned that parents and teachers feel overwhelmed by the internet in their children's lives. Zeeko has made great progress in creating awareness around Internet safety issues across Ireland."
He added, "However, a safe internet safety message needs to be delivered in primary schools all year round, teachers need constant up to date information to confidently deliver this message and parents need to engage with this community based solution."