21st Century Skills & Problem Solving

21st-century skills are a set of abilities that students need to develop to succeed in the information age. There are 12 of these skills in total that are broken down into the 3 categories of Learning, Literacy and Life Skills. These skills have always been required in working life, and, now more than ever in this information age.

This week we are focusing on the skill, of problem-solving. Problem-solving is the act of defining a problem; determining the cause of the problem; identifying, prioritizing, and selecting alternatives for a solution; and implementing a solution.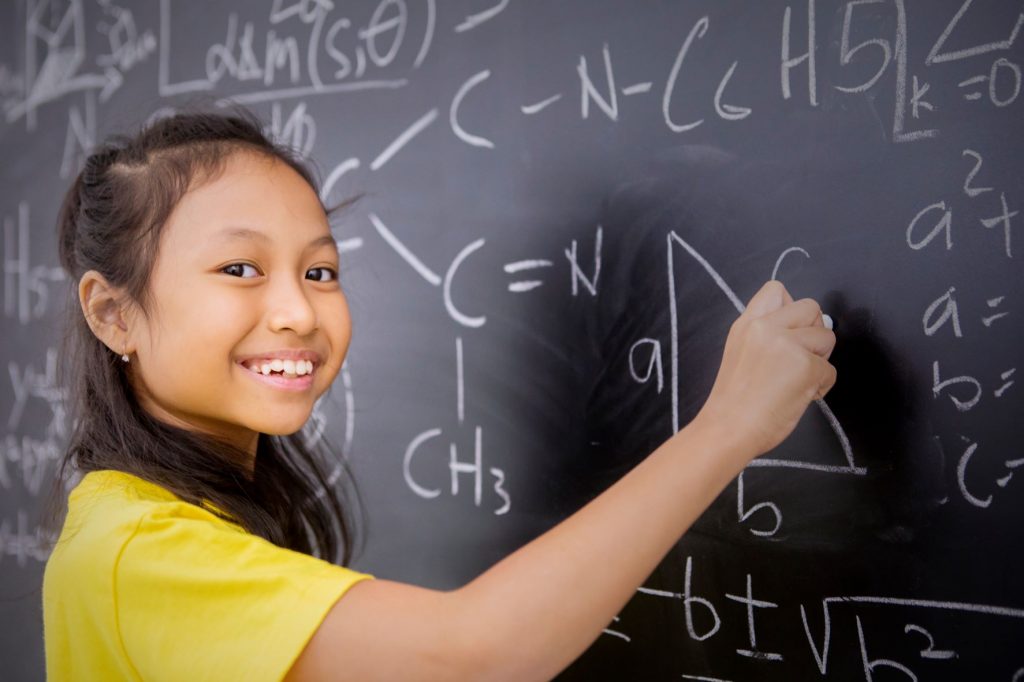 How to Teach Kids Problem Solving Skills
Kids face a variety of problems every day, ranging from academic difficulties to problems in extracurricular activities. However, sometimes it can be hard to associate themselves with problem-solving as it may often be seen as something the adults do. If a child or even some adults have not encountered a problem before they may be inclined to say 'I don't know and leave it at that. Encouraging children to say 'I don't know, but I am going to figure it out is an extremely valuable exercise. Problem-solving skills can help students in a variety of ways such as becoming more independent, making effective decisions, coping with challenges in everyday life or enhancing other skills like cooperation, critical thinking, and collaboration.
Here are some ways you can encourage your students to become more confident in problem-solving.
Reading
When reading students come across multiple problems, such as trying to pronounce an unfamiliar word or imagining unfamiliar scenarios. When we read, we can become invested in a character's life and these characters encounter and solve problems all the time. So, when they come across a problem, ask them how their favourite character would have solved it. Encourage them to come up with a variety of solutions and discuss the possible outcomes of each.
Ask open-ended questions
Asking simple but open-ended questions is another excellent way to encourage problem-solving. There doesn't have to be a right answer but expecting more than just a simple yes or no answer will encourage their brains to think more. An example of this type of question is 'What did you learn?'.
Brainstorming
Using brainstorming activities is another great way to teach problem-solving. Giving your class activities like a debate and allowing them in groups to come up with ways to argue their motion will encourage them to think outside the box and listen and learn from one another.
The Benefits of being a good Problem Solver
Problem solving is the source of all new inventions and social evolution. It is the basis for continuous improvement, communication, and learning. Being able to think well under pressure and react appropriately in situations where you might be unfamiliar or uncomfortable is essential. It's also essential for us to teach this to students.
The information age ensures that innovation is a key factor to success. It's becoming more and more popular to work for yourself and even for those that don't, the pandemic has taught us so much about being flexible by working and learning online. The temporary uncomfortable feeling of being faced with a problem, in the long run, enables us to exert control over our situation.
The Magical Leaders
Zeeko's Magical Leaders programme is a peer-led programme that helps children develop 21st century and transversal skills. The programme is engaging, fun, and interactive! The Magical Leaders programme is fully developed, with detailed lesson plans and instruction manuals included.
Funded by Enterprise Ireland, the programme is currently free to schools in Ireland. For more information visit our website or get in touch with the Zeeko Team today.
Teachers can sign up for our Monthly Teachers Newsletter here. Don't forget to sign up for our Parents Blog List here.