Innovation can be defined simply as a "new idea, device or method". However, innovation is often also viewed as the application of better solutions that meet new requirements, needs, or existing market needs. A person might often be described as innovative, but our question is can a student or child be taught how to be innovative or it is a characteristic we are born with?
We believe that innovation is a trait that can be taught both in school and in a home environment. We have compiled a list of activities that you can carry out in the classroom or at home to enhance students' innovation skills. Easter holidays mark the end of the second term and the final term will get started before we know it. Although it tends to be a busy time of year, it is also the perfect time to do some activities that help set your children and students up for success over the summer and next year. Here are some activities both parents and teachers can do around the topic of innovation.
In the Classroom
Here are some activities to carry out in the classroom to teach and improve innovation skills.
Open-ended Questions

Open-ended questions are questions without textbook answers. When teachers ask open-ended questions, there encourage creativity and alternative points of view. It really gets students thinking and can also help them relate answers to their own lives and situations. This can help unlock potential that students never even realised they had in them before. Student answers can lead to strong collaboration, exciting conversations, and new ideas, as well as encourage leadership skills. It also allows students to incorporate their personalities into their answers.
Examples of open-ended questions:
What does innovation mean to you?
How are you innovative in your daily life?
Can you name one thing you've done that's innovative this week?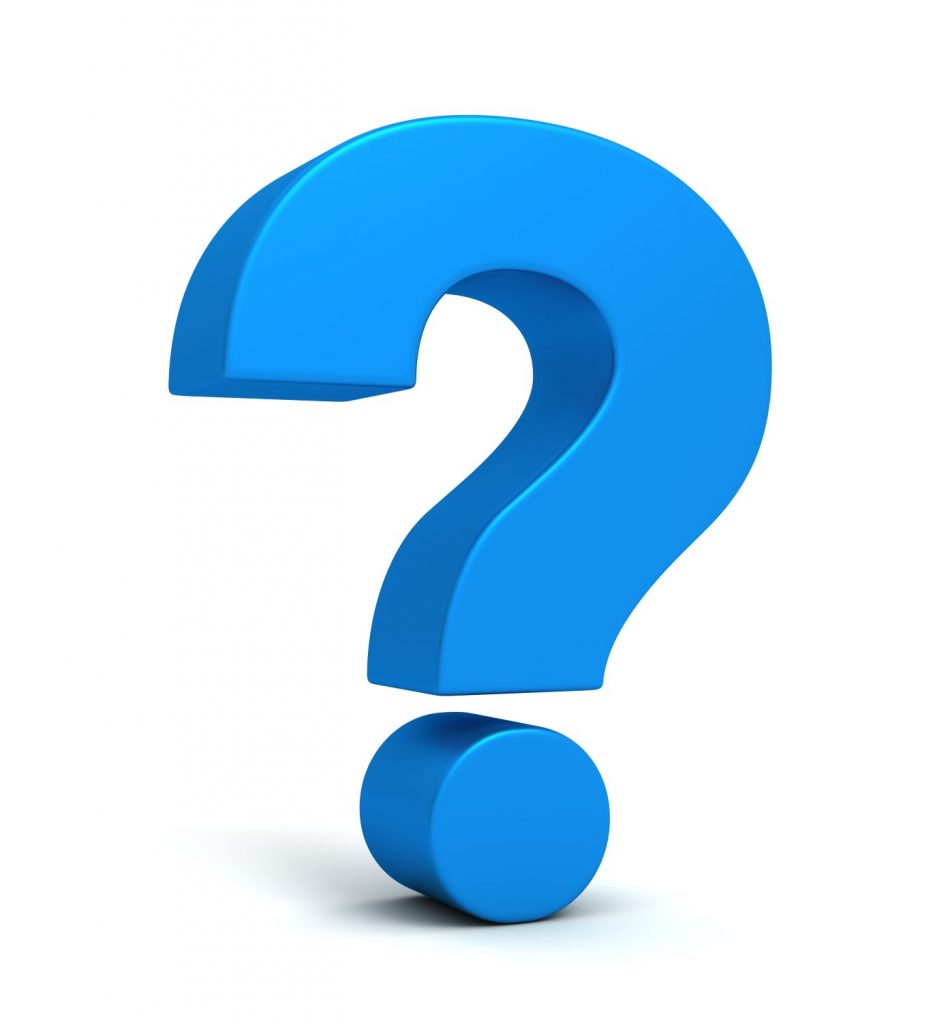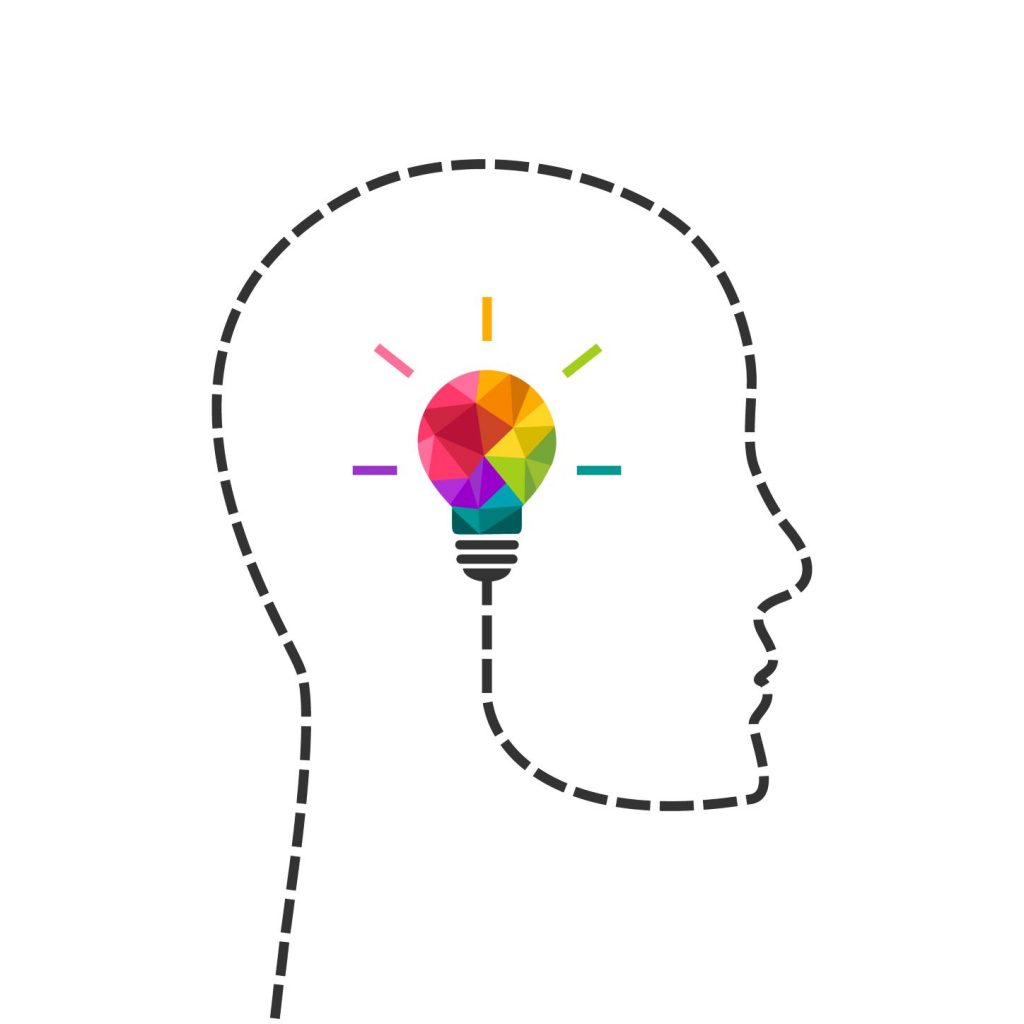 Allowing Creativity - Allow your students to create their own project

Being creative is being innovative. Making time for art, music and all other creative activities that allow for expression and do not have strict guidelines or rules allow students to be innovative. Encourage your students to come up with a project idea themselves. All of them choose the medium they would like to create in to show them that innovation and creativity come in lots of different shapes and sizes. You can set them a prompt to help guide them. Being able to bring these ideas and visions to life is an innovative process. Many students who explore creativity inevitably end up pursuing a career in these sectors in the future. Creativity creates innovators, entrepreneurs and free thinkers who have their own valuable opinions to share with the world.
Project Prompt Ideas:
The year is 3022

Lost is a strange place

Upside down
At Home
While school activities are great to promote various skills, we as parents shouldn't solely rely on educators to provide our children with the necessary skills that they need. At home, learning should be an extension of what children learn in school. We've put together some ways innovation skills can be enhanced at home.
Culinary Arts
Although the thought of allowing kids to develop innovation through cooking sounds like a messy and tiring task, it can be beneficial and not to mention fun! Have your kids pair different ingredients together to make new forms of food. Let them try strange flavour combinations then have them name their new creation.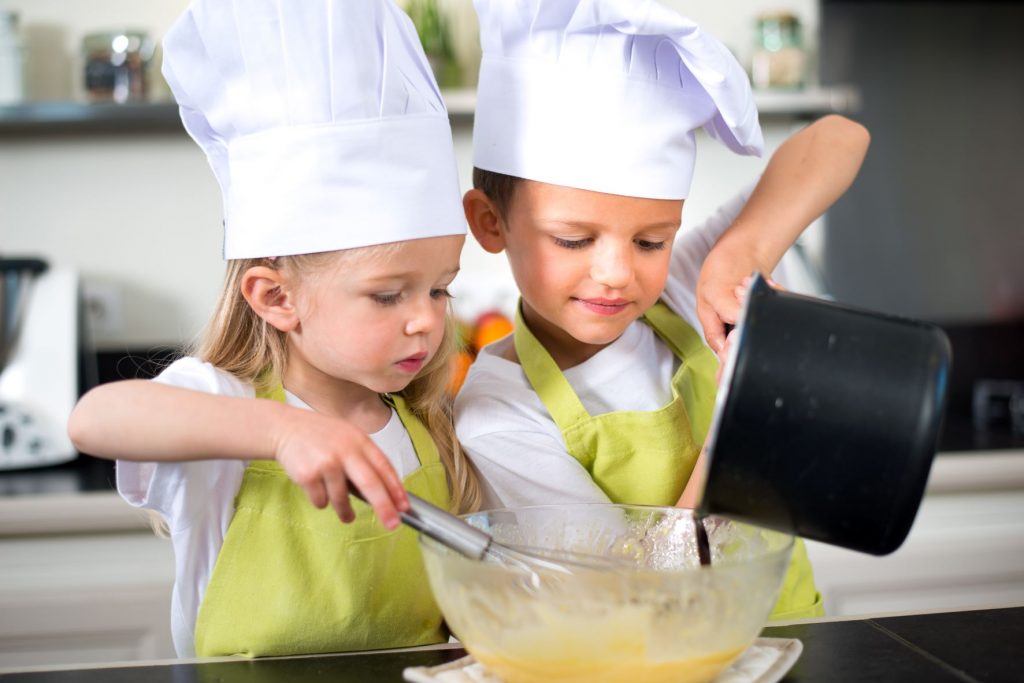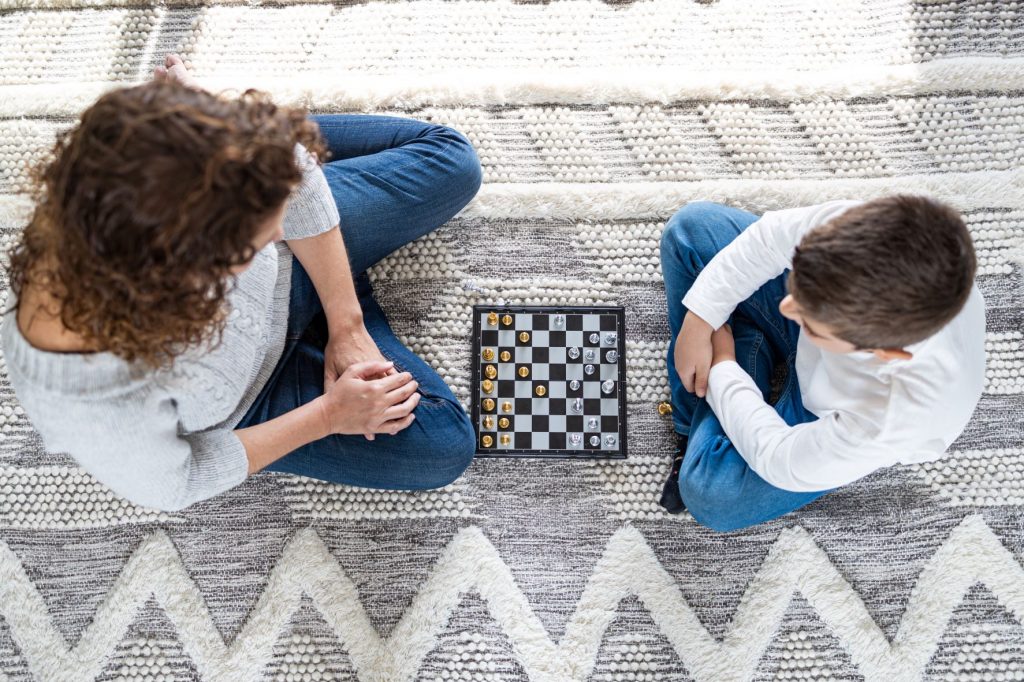 Strategic Thinking Games

We mostly associate board games with Christmas time, however, implementing a game night weekly is a great way to get children and teens thinking in a different capacity. It takes away the scrolling mentality for a while and puts an emphasis on offline activities. Playing strategy thinking games, such as Monopoly, Stratego, Checkers, Chess, Battleship, and others will train their minds to think of out of the box solutions.
The Magical Leaders
Zeeko's Magical Leaders programme is a peer-led programme that helps children develop 21st century and transversal skills. The programme encourages your students to develop their leadership skills as they are in charge of leading the lessons. The programme is engaging, fun, and interactive! The Magical Leaders programme is fully developed, with detailed lesson plans and instruction manuals included.
Funded by Enterprise Ireland, the programme is currently free to schools in Ireland. For more information visit our website or get in touch with the Zeeko Team today.
Teachers can sign up for our Monthly Teachers Newsletter here. Don't forget to sign up for our Parents Blog List here.