Internet and online safety is very important. Today we take a look further into how our kids can be safer on Instagram, YouTube and TikTok.
Instagram
Instagram is a social media app used to share photos, videos, and messages. The main features are, Stories, Feed/Grid posts, Instagram Live, and private messaging. Most people use Instagram to celebrate big milestones, share everyday moments, keep in touch with friends and family, follow their favourite celebrities, influencers and socialites and meet others who share their passions and interests.
The minimum age to join the app is 13. It's important when your child is setting up the app to use their correct year of birth for 2 reasons.

1. Instagram will delete any account that it cannot verify if the person is over the age of 13.
2. Instagram will not show a minor account to an adult account as a suggested follower if their age is too young.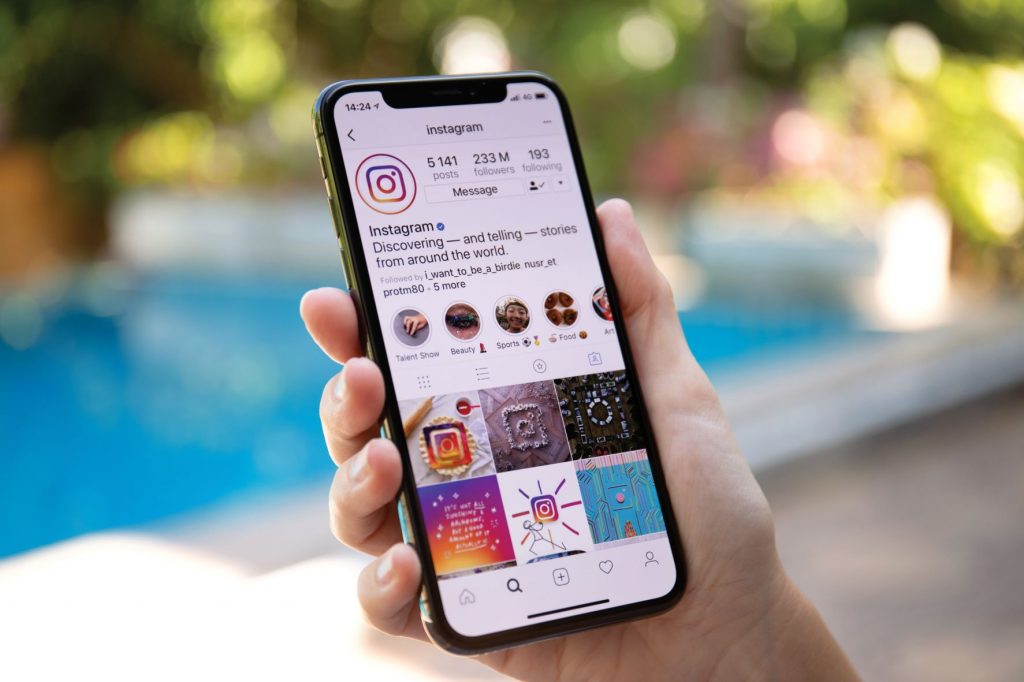 What extra steps can you take to ensure your child's privacy on Instagram?
- Ensure their account is kept on private mode. This means that their images, following, and followers list are blocked from users who they have not accepted as followers.
- Private mode ensures that all new followers need to be accepted by the user before they can comment, like or message your child's account.
You can also track the amount of time they spend on the App through 'Screen Time' on the settings of the phone itself. You can also set up restrictions so that once a certain amount of time has been spent on the App it notifies the user and will prompt them that their time allocation for that day has been used.
The Dark Side of Instagram
Although we can try to protect children and teens from the unfavourable side of Instagram, are these few measures enough? The short answer is no. If Instagram is allowing users of the age of 13 to begin using the app, a lot more needs to be done to ensure that children's eyes are protected when using the app. To give you an insight into what we mean by the dark side of Instagram, check out this interesting article on Nudity on Instagram, (Chris McKenna, 2018, Protect Young Eyes).
YouTube
YouTube is a social media platform that allows users to watch, create and upload video content. Millions of users use YouTube every day to watch things from news to cartoons. While it can be extremely educational, it also poses the danger of all types of inappropriate content. Like Instagram, the minimum age to join and make an account is 13.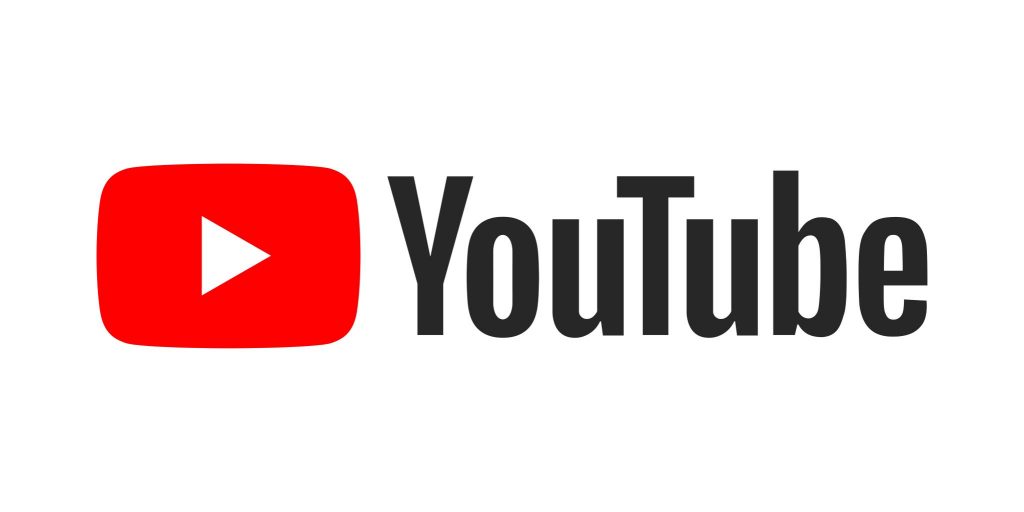 How to protect your child's privacy on YouTube

1. Parents can restrict the content they are viewing by enabling the restricted mode setting. This should lessen the chances of young people coming across inappropriate content.
2. Use YouTube kids for younger children. The app is a filtered version of YouTube and has a much smaller set of content available compared with YouTube's main app and website. According to Youtube, "This is because we work to identify content that's age-appropriate, adheres to our quality principles and is diverse enough to meet the varied interests of children globally".
TikTok

TikTok is a short-form, video-sharing app that allows users to create and share 15-second videos, on any topic. Again, the age for joining TikTok is 13. TikTok is probably the most popular social media site for our children's generation. As we get older and technology advances we become less aware of different and new social media sites and their potential dangers, we're busy and it's difficult to keep up.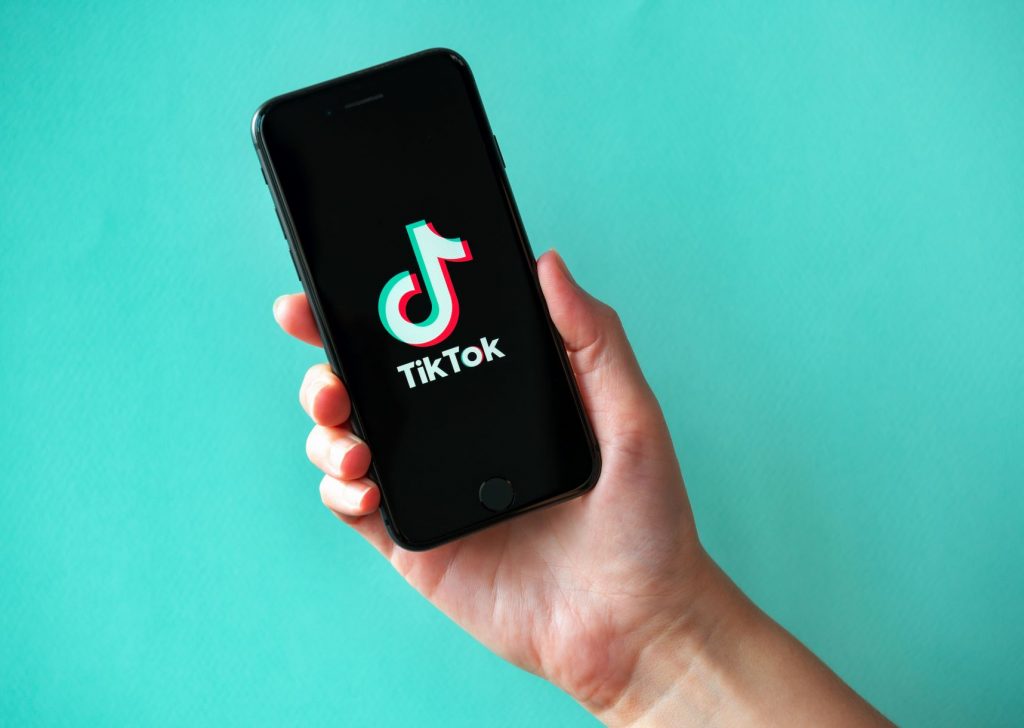 How to protect your child's privacy on TikTok
Turn 'Allow Others to Find Me' off. TikTok recommends your page to lots of other users to improve video circulation. Switch the setting off and the account will no longer be recommended to other users. It will also prevent other people from finding the account when searching.

Restricted mode is one of the most important settings for any parent with a child using TikTok. Restricted Mode tries to limit age-inappropriate content from appearing to children. It's not perfect and works through using computer-scanning systems – so some inappropriate content will inevitably be missed. However, it's certainly better than nothing. It's also possible to set a passcode to prevent your child from changing this setting later.

It's also possible to block users who you're worried about. Simply, pop into that account and select the 3 dots at the top of the account and select block.
4. If someone has been messaging your child inappropriate content, you should report it and block the user.
If your children are using these apps, it is so important to understand how they work and what they are used for. Make sure you take some time to check what apps your kids are using and they are properly set up for children.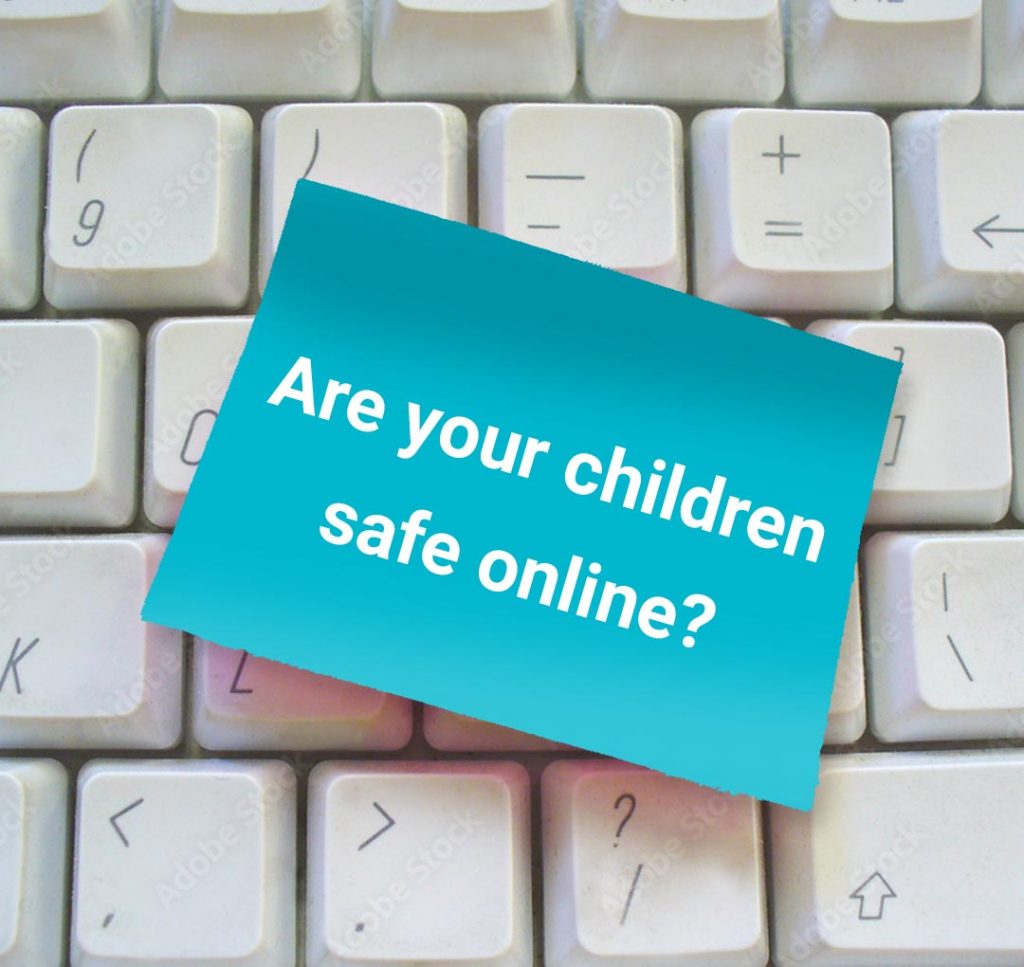 Internet Safety Seminars
As there is so much information surrounding the internet and how to be safe online, we understand that sometimes it can be overwhelming. Zeeko Education provides Internet Safety training both virtually and on-site to suit every school's needs. Some of our packages also include parent seminars to ensure you are up to date with the most relevant information for your child, their class, and their age group. Read more on our seminars here or forward this link to your child's teacher.