A site that has been around for years is Omegle. Unlike most sites and social media platforms, the novelty of this one doesn't seem to be wearing off. The presenters of our Internet Safety seminars are asked frequently about this site, we thought it was worth putting the information we have into a blog to share with you so you are aware and educated more on how to navigate both teaching and parenting on this subject.
What is Omegle?
Omegle is an online website that allows strangers to speak to each other via video chat. The platform pairs users anonymously identifying each as 'You' or 'The Stranger'. The site is intended for adults only however underage pupils can access the site by giving a false age.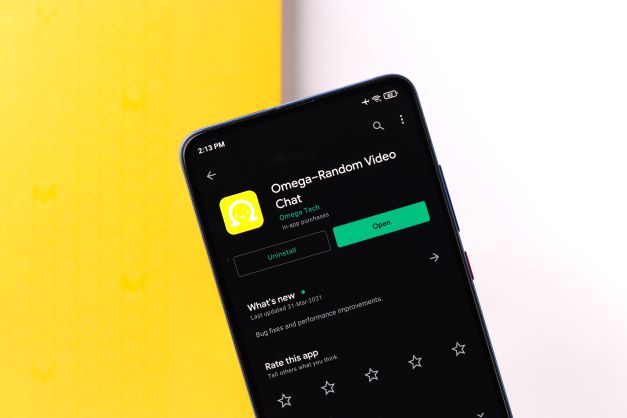 What are the risks
∙ Omegle also offers video chat for adults. But without an effective age gate, underage users can use the site by pretending to be adults.
∙ Though it's said that all the content on the site is unregistered, all chats are stored in a server. If someone shares any personal information (phone number, address, email), their data is stored.
∙ Everything that the users disclose about themselves is archived on the website's servers for about four months.
∙ Omegle added a dangerous feature that allows a user to capture a screenshot of the conversation.
Users can even enter what is known as 'Spy Mode' in Omegle. In 'Spy Mode', they can ask a question to two people engaged in a chat conversation and view their conversation. Alternatively, the 'Spy Mode' feature also allows a user to discuss with another person a question posed by a stranger.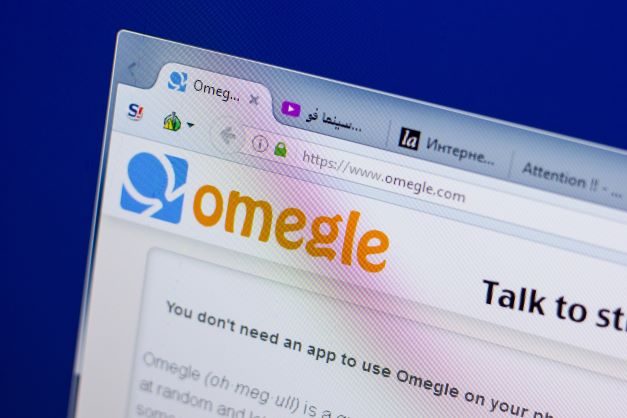 Actionable insight for pupils
Disconnect immediately if the first thing your chat partner says is "ASL?" - ASL means Age, Sex, Location. A conversation that begins like this will normally lead to a sexual and mature conversation.
Put actual conversation in the interest box and some other interests. - Don't put stuff like girls, dating, porn, sex. Reveal your actual interests as there is more chance of you finding a friend with similar interests.
Prepare yourself before entering the chat. - Don't put stuff like girls, dating, porn, sex. Reveal your actual interests as there is more chance of you finding a friend with similar interests.

Stop using Omegle after 5 failed chat attempts. - If after 5 chat attempts, everyone has just advertised porn, requested nudes, ask ASL, or said M, stop using Omegle. You would be better off going on a website like Roblox to find friends or connecting to a Minecraft server.
Actionable insight for parents
Parental supervision is not just advised, but necessary.
Talk openly to kids. - You might explain, for example, that they could see nudity, be groomed by a predator, or accidentally give up compromising information.
Don't condemn sexuality overall. - When talking about the dangers of sexual content, be careful not to paint it in a bad light.
Build up your children. - Don't punish your child for expressing an interest in Omegle, because it's natural to be curious about these types of things.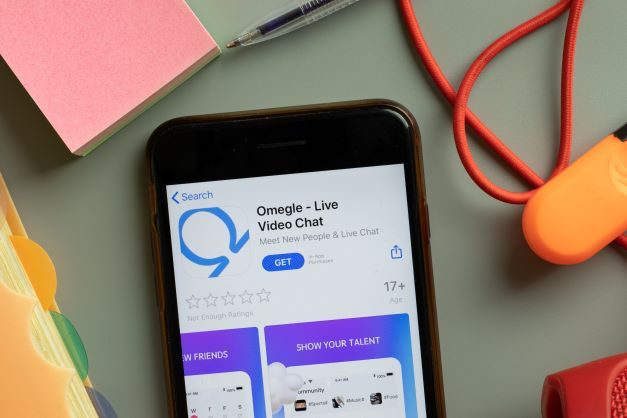 Internet Safety Seminars
Zeeko Education provides Internet Safety training both virtually and on-site to suit every school's needs. Some of our packages also include parent seminars to ensure you are up to date with the most relevant information for your child, their class, and their age group. Our bookings are now open for the next academic year. Slots are filling up for September and October already. If you are a teacher looking to book a seminar, simply fill out the form here. Or, if you are a parent and would like your child to take part in an internet safety seminar, forward this to your child's teacher.