Summer is coming! In our last blog, we spoke on how to maintain your child's digital wellbeing. Here at Zeeko, we believe that digital well-being and mental health go hand in hand. However, digital well-being is just one aspect of positive mental health. There are many contributing factors, some of which become more prevalent over the summer months. Isolation can be one of the main issues faced during the holidays. Being away from friends can cause anxiety and a fear of missing out. Of course, social media doesn't help this either. Kids can see what other friends are up to without them. It can be a stressful time.
We have put together a list of 5 ways to help kids maintain their mental health over the summer months.
Connect with friends and family
As we said, connecting with friends is crucial. Allow kids to connect with friends offline. Arrange play dates and meet up at houses. The summer months are also a great time to get kids to reconnect with their cousins and spend more time with family. And, for those that may live further away and connecting in real life isn't as feasible during the summer months, take advantage of technology and organise virtual play dates for your kids.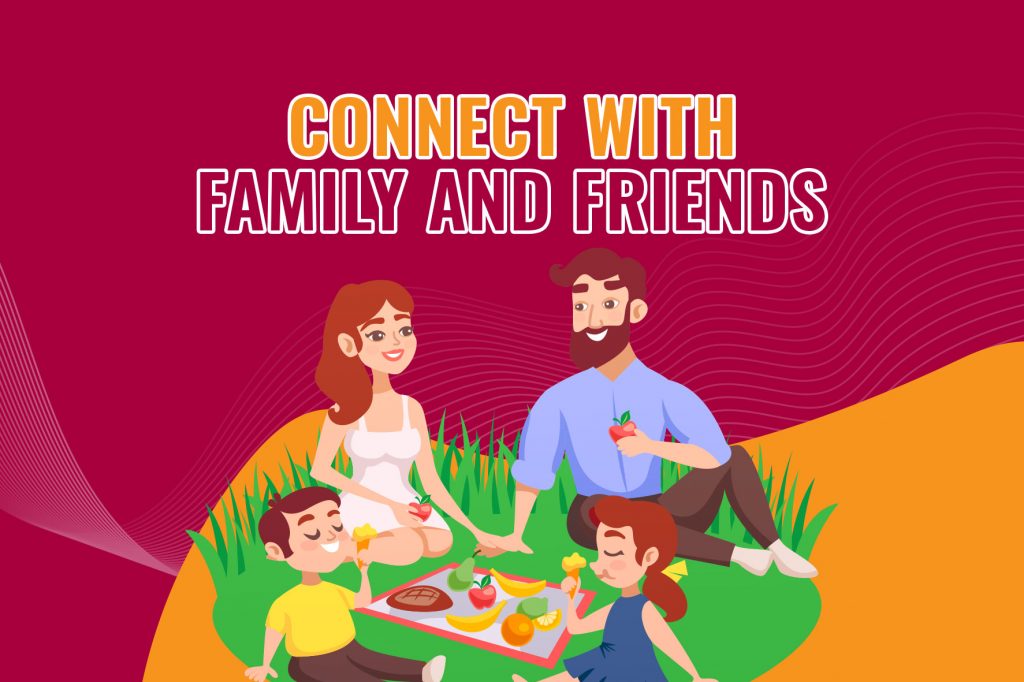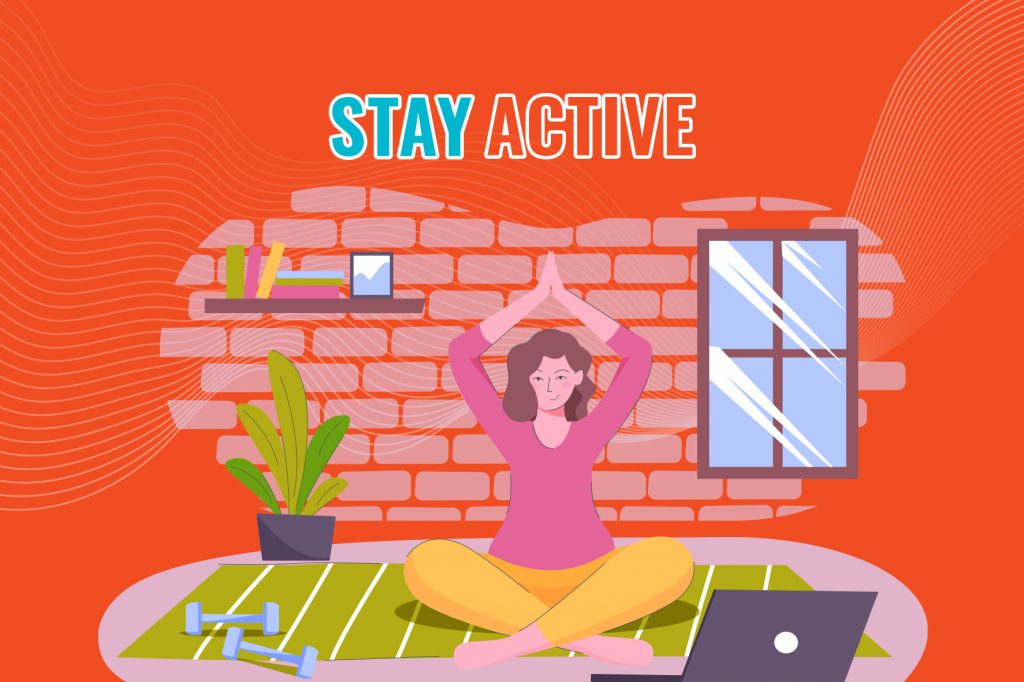 Stay active
Staying active is essential. Some sports stay going during the summer like GAA and hurling. Make it a priority that your kids keep up sport. It's a great way for them to meet up with friends, get some fresh air and exercise. If your child is not involved in sports, why not take the opportunity to introduce them to something new this summer. Outdoor adventure sports such as hiking, kayaking and sea swimming are lots of fun and are activities that are not as accessible throughout the school year.
Get out and about
Encourage walks alone. There is nothing better than learning how to spend time alone. Popping in your earphones, listening to your favourite music, and taking some time to reflect on your thoughts and emotions. Overall, this will teach kids how to handle their own thoughts and clear their heads. Making this part of their daily routine, we guarantee they will reap the rewards.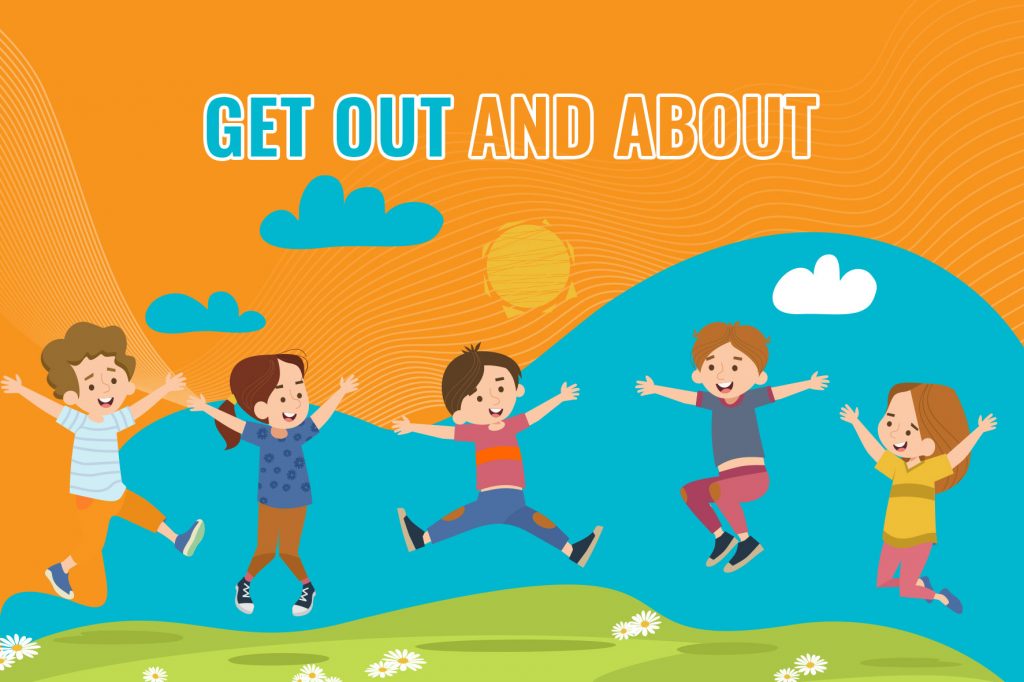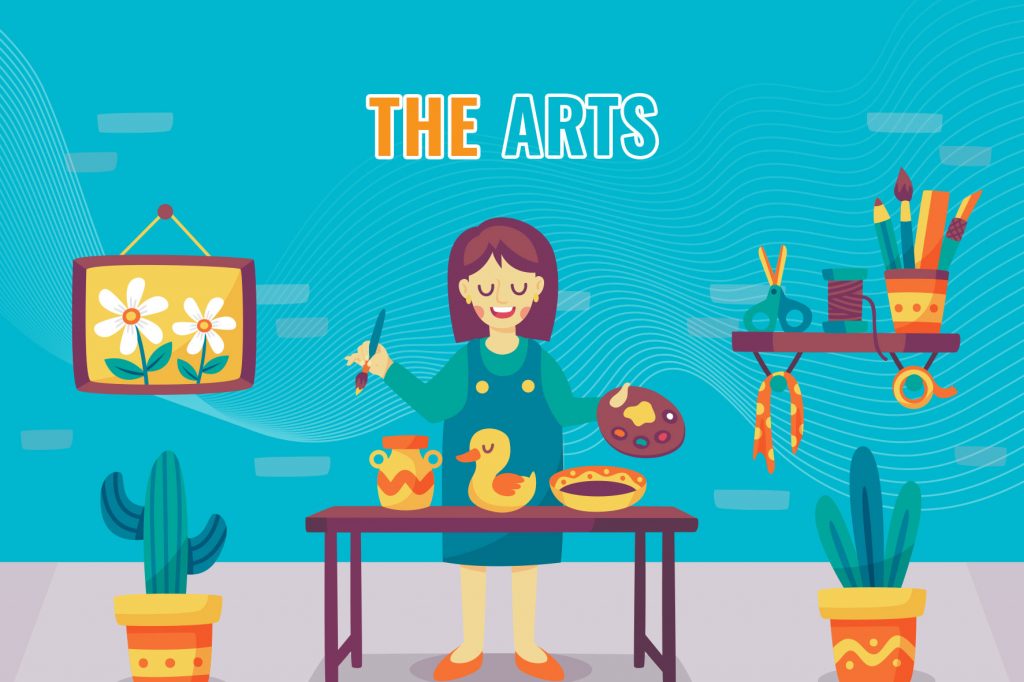 The Arts
Following on from music, which is one of the arts, encourage kids to take part in learning an instrument. There are so many free online courses for learning different instruments or vocal coaching on YouTube. They can do this in their own time and spread it out over the summer. It's a great way to kill a few hours of the day while having a sense of accomplishment. Or, as we mentioned in our last blog post, summer camps are another ideal way to explore art and new talents. If your child is not into music and does not want to play an instrument, there are lots of other creative outlets you can encourage this summer. You can find tutorials for painting, drawing, writing, dance and so much more on YouTube.
Get cooking
Cooking can be like therapy for some people. Challenge older kids with cooking the dinner once a week and see how they get on. There is also the option of cooking courses. These can help kids learn coordination and follow instructions, and it is extremely rewarding for them when they get to taste the results.