21st-century skills are tools that can be applied universally to improve how we think, learn, work and live in the world. When we reflect on what school actually is, it's preparing students for when they leave education. How we prepare them is to equip them with the skills they will need to become great citizens within the working world. The list of skills is as follows;
Critical Thinking: The ability to analyse a topic and reach a personal conclusion.
Creativity: To be able to think outside the box in all aspects of life.
Collaboration: To be able to work well as part of a team to achieve a common goal.
Communication: The ability to communicate opinions and ideas in an effective way.
Information Literacy: To be able to source, evaluate, organise, use, and communicate information in all its various formats.
Media Literacy: In practice, media literacy is the same as information literacy but is particularly focused on information discovered through the media.
Technology Literacy: The ability to digitally assess, acquire and communicate information.
Flexibility: To be able to adapt and overcome any situation, both positive and negative.
Leadership: To be able to step up and take on a leadership role in a take control where possible.
Initiative: The ability to work on your own initiative and get work done without being told to do so.
Productivity: To be able to set and meet goals while managing time and effort.
Social Skills: The ability to interact and communicate with people.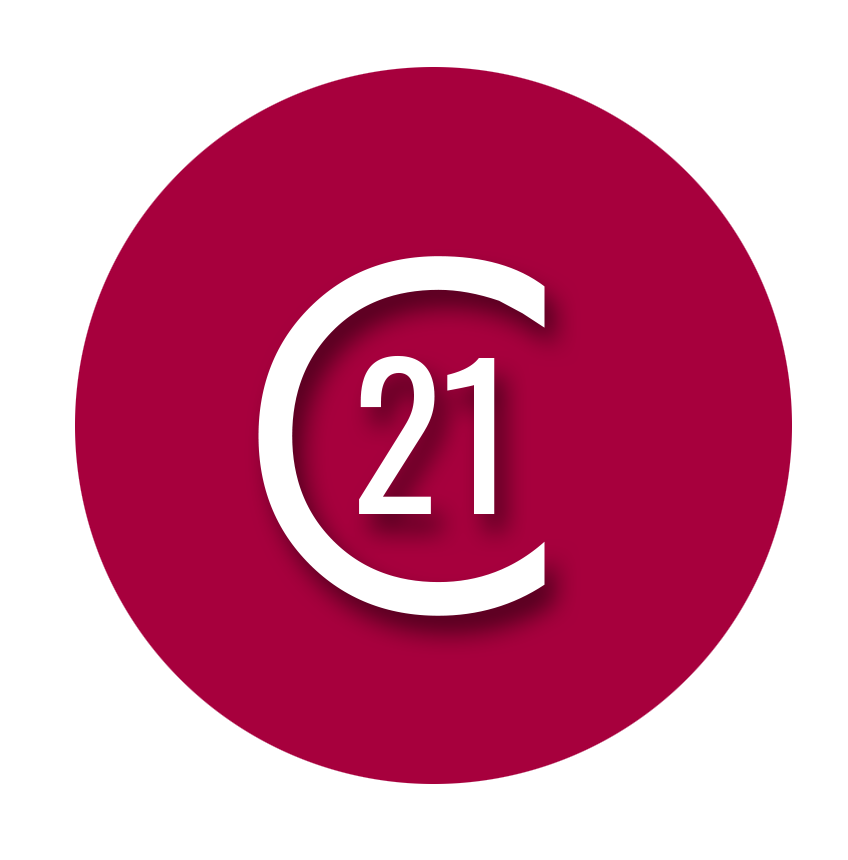 Why are 21st-century skills important for students?
If we want to prepare our children for success in school, work and life, opportunities to learn 21st-century skills are essential. 21st-century skills help students develop character, compassion, and empathy, essential for social situations. These skills also ensure that children learn in an ethical environment and learn integrity to work and make a difference with others to create a better future.
How can you implement 21st-century skills in the classroom?

Previously we wrote a blog on how to equip your classroom with 21st-century skills in ways that are easy to implement. You can read the full blog here. Below are the main takeaways.
Teamwork makes the dream work
Let your students lead the learning
Teach students topics that are relevant to their daily lives. Discuss current topics in the news and start a conversation. Starting conversations in the classroom is one of the best ways to improve a student's communication skills. When we reflect on our own time in school, some of the most exciting times were when our teacher would have an off-curriculum chat and allow those of us who could to voice our opinions. As teachers ourselves, we probably hear stories often repeated from home, especially from younger classes. However, it's one of the best ways to build relationships in the classroom, both between students and teachers and between students themselves.
The best way to build relationships and develop many 21st Century skills is to incorporate teamwork into the classroom. Any form of group work will help students work on their learning skills by learning from each other and taking on others' opinions; communication skills by sharing their opinions and not forgetting life skills by working on productivity, leadership and social skills. Teamwork doesn't have to be daunting to set up; the most basic group activities will do the trick.
A stress-free way to help to implement many of the 21st Century skills into the classroom is to allow flexible seating. Moving seats every week or every couple of weeks will allow students to build new relationships with different students, start different conversations and take them out of their comfort zones of sticking with their best friends all the time. It will also help quieter students build confidence and expand their abilities.
Peer-led learning empowers students to learn. Effective teachers are more like moderators, offering inspiration and guiding students to discover for themselves. Allow students to be self-learners, which guarantees lifelong learning.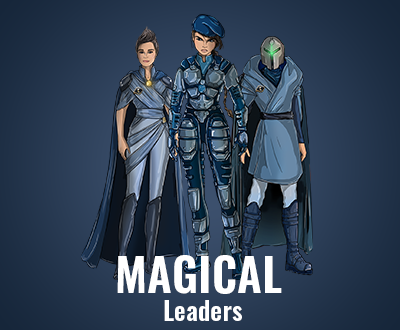 Magical Leaders
Zeeko's Magical Leaders programme is a peer-led programme that helps children develop 21st-century and transversal skills. The programme encourages your students to develop their leadership skills as they oversee leading the lessons. The programme is engaging, fun, and interactive! The Magical Leaders programme is fully developed, with detailed lesson plans and instruction manuals included.
Funded by Enterprise Ireland, the programme is currently free to schools in Ireland. For more information, visit our website or get in touch with the Zeeko Team today.
Teachers can sign up for our Monthly Teachers Newsletter here. Don't forget to sign up for our Parents Blog List here.