Tips on internet safety for kids!
Did you know that if you innocently type in "Xxxxx" into your search browser you can be brought straight to sexually explicit material?
We know this because a shocked parent told us at a recent Parents' Crash Course how her 8-year-old landed on a set of explicit YouTube videos by hitting the "x" button on her laptop computer in error.
How to stay safe online is really important to know. Internet safety for kids is essential.
It's the nightmare that many parents worry about when they allow their child onto the Internet at home: hitting the wrong button and ending up in an unintended and upsetting place.
So here are three good tips to help your child stay safe online and bring internet safety to your home.
GOOGLE SAFESEARCH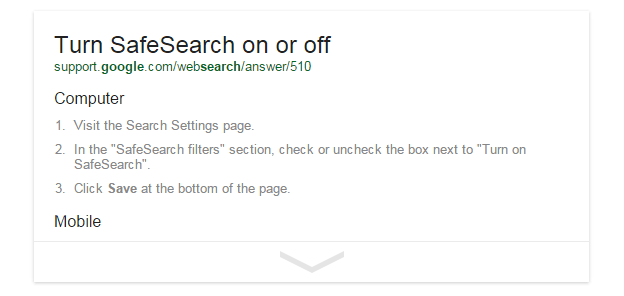 Switch this simple safety setting on in Google Chrome. This setting filters out inappropriate and explicit images. Follow THIS LINK https://support.google.com/websearch/answer/510?hl=en for a guide to setting it up on your device or your child's device. It takes less than a minute to do so. You can set it up on all your screens – your laptop, desk computer, tablet or phone (Apple or Android). Google makes it easy for you to do this in 3 steps, and enables you to lock the SafeSearch into place across all your domains. Well worth doing!
KID REX – how to make your Search Homepage child-friendly.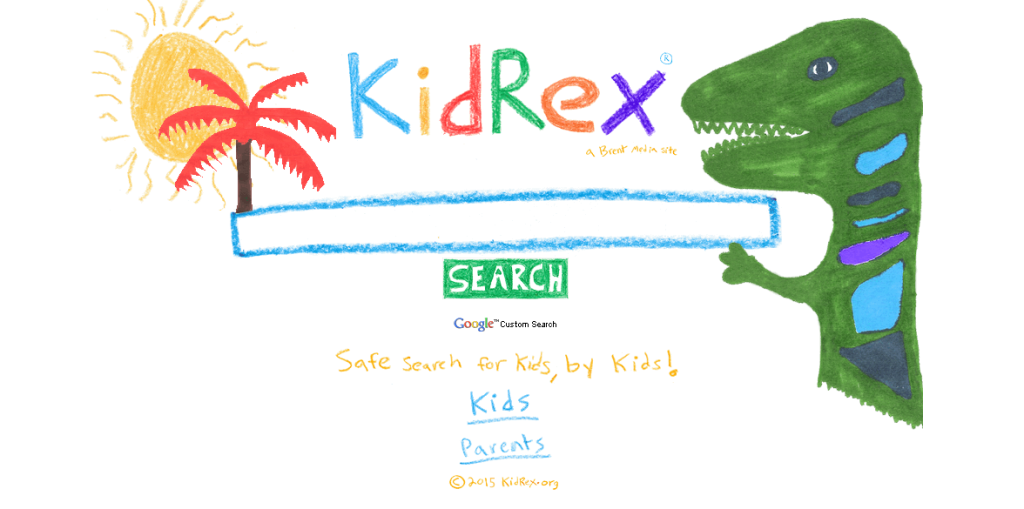 It's impossible to keep your child off the internet, and anyway, there are terrific educational resources on the internet that your child should be able to use. And what if your child's school asks your child to find some information on the internet for a project for homework?
Here's how you can ensure that your child can search on the internet safely and not wander into inappropriate content.
Kid Rex is a child-friendly Search Engine, powered by Google. Just like Google Search, Kid Rex searches for kid-friendly websites across the internet. It also deletes any explicit sexual material from the search engines in the computer, and filters using advanced technology to check keywords, phrases and URLs.
Google does emphasise that it cannot guarantee a 100% filter, but it's a very good resource all the same.
CLICK HERE http://www.kidrex.org/parents/homepage.html to set up Kidrex on your computer or laptop.
KEEP YOUR COMPUTER/LAPTOP/TABLET IN A CENTRAL PLACE AND MAKE CHILDREN AWARE.
This is an obvious tip but one not always easy to do now that we use smartphones and tablets so much at home! And having Wi-Fi and mobile phones around the house makes it more difficult to ensure internet safety for kids.
Make it a rule that the Internet can only be browsed in a central open area where you can monitor what your child can see when they are on the internet. If you have a Wi-Fi enabled home, this is more difficult as children tend to wander off with tablets to watch Netflix or a film on their screen.
From the beginning, it's important to put rules in place. In the same way that you teach your children how to be aware of fast cars and vehicles when crossing the road, it is essential that you tell them that there are good things but also some bad things on the Internet and that the rules are there to protect them.
Rules to stay safe online are as important as the rules to avoid getting burnt in the kitchen, or hit by a car crossing the road. Internet safety for kids is a must.
WE RUN PARENT CRASH COURSES TO EMPOWER PARENTS TO HELP THEIR CHILDREN BE SAFE ON THE INTERNET. CONTACT US AT joe@zeeko.ie IF YOU'D LIKE TO COME TO A CRASH COURSE.
We hope these internet safety for kids tips are helpful for you as a parent. A safe internet for kids at home is not difficult to achieve, but it does require good observational skills by parents, and clear rules for young children from the start.
We have lots of tips to stay safe online, and we will be publishing them in an Internet Safety Guide soon. Get in touch with us for more. Click here 
Blog keywords: internet safety for kids, internet safety kids, internet safety tips for kids, kids internet safety, internet safety videos for kids, internet safety for kids tips, kid internet safety, internet safety for kid, what is internet safety for kids ,kids and internet safety, kids internet safety tips, internet safety for kids video, internet safety posters for kids